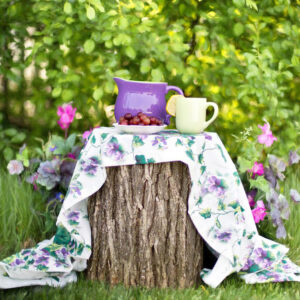 Saturday 24 July @ 3pm – Afternoon Tea at the Vicarage
Reverends Louise and Simon would like to invite the church family to an Afternoon Tea Party at the Vicarage on Sunday 24 July at 3pm.
If you can offer a cake, please let them know (01525 643478) – a few garden chairs would be helpful.
A lovely afternoon was had by all – you can find some pictures here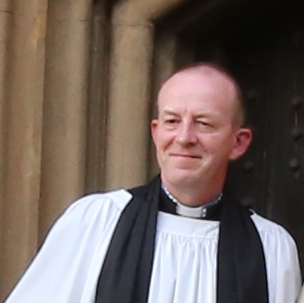 Saturday 24 July @ 11am – Grill A Vicar
Rev Simon and Rev Louise are now entering into the life of our communities.
On Sunday 24th July we have the  regular Pulloxhill 'Social Sunday' when everyone, whether regular worshippers or those just curious to see what's going on at the church, is very welcome to come along for free refreshments and an opportunity to 'Grill a Vicar' – NO not a barbecue but a chance to ask Simon all about himself and for him to ask you what you would like to see happening in our Parish.  Why not join us?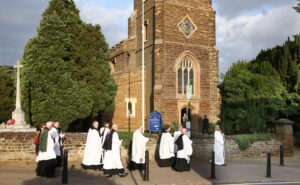 Order of Service There will be a retiring collection at the end of the service for the support of ordination candidates in training.  You can donate online using the button
Read More »