SILSOE PHOTOGRAPHY COMPETITION - THE DETAIL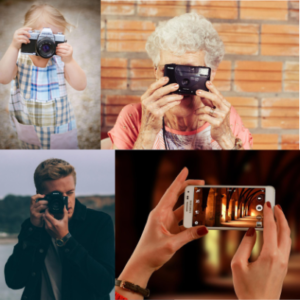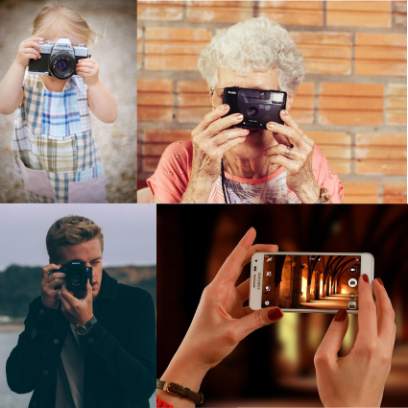 Our Photographic Competition is a wonderful opportunity to showcase your creativity and photographic skills.
Click here for entry form
Click here if you want us to print your images
The theme for our 2023 competition is FRIENDSHIP
There are 3 age groups in the Competition:
12 years and under
13 years to 17 years
18 years and over
The closing date for the competition is 30 September 2023.  All photos will be on display at the Photography Exhibition in Silsoe Church on Saturday 7 October, when the winners will be announced and trophies presented. Rev Simon and Rev Louise are our judges.
"Friendship" can be interpreted in many ways, and we encourage you to explore different and unusual ideas. Here are some suggestions as to how you might interpret the theme:
Special moments: Capture the moments that make your friendship special. It could be a shared experience, a joke or a significant event
Emotions of friendship: Try to capture the emotions of friendship – show how friendship can be expressed through different feelings like love, care, happiness and support.
Different types of friendships: Friendships come in different forms, from childhood friends to work colleagues, to the companionship and support offered by our pets and animals. Show how friendships can form in different settings and how they can be unique.
Abstract interpretations: You can use abstract techniques like patterns, shapes, colours, and shadows to convey the theme of friendship. Show how the essence of friendship can be depicted in abstract forms.
Why not have a look back through your old photos –
you might have taken a great Friendship photo already.
Click here for further suggestions as to how you might interpret the theme.
If you have a digital photo you would like to submit, but don't have any printing facilities we can print your image for you but you will have to submit it by 20 September 2023 – details here.
The Competition rules:
The Competition closes at 6:30pm on Saturday 30 September 2023 (20 September for digital photos)
The winners of each class will receive a trophy, provided that there has been at least 10 entries in the class.
Entries cost 50p per photo for 12 years & under, 75p per photo for 13 years to 17 years, £1 per photo for 18 years & over
Your age on 7 October 2023 will determine which age category a photo is entered in.
You may enter up to 5 photos, which must be your own work – an image may be manipulated in Photoshop (or similar) if you wish. However, clipart, images or textures from any third-party source and AI generated images are not allowed.
Photos must be submitted as unframed prints but you may use a mount if you wish.
Maximum print size is A3, minimum is 6″ x 4″.
Your name must not be visible on the photo or mount and the images must not be watermarked. The title may be included in the image or may be displayed separately.
Your name and the title of the photo must be written on the back of the print.
Your photo(s) can be delivered to Silsoe Church between 4pm and 6:30pm on 30 September or delivered to Gillian Chapple at 7 Vicarage Road, Silsoe, MK45 4ED prior to 30 September.
Photographers retain the copyright of their image but, by entering the Competition, authorise (without fee or royalty) the public display of the image for the purposes of the Competition and, subsequently, in publicity (including on church social media & websites) and/or newsletters  and/or fund-raising initiatives for Silsoe Parochial Church Council.
All profits from the Photo Competition & Exhibition will go towards the upkeep and maintenance of services of Silsoe Church and Churchyard