Click on an item for more details
or scroll down the page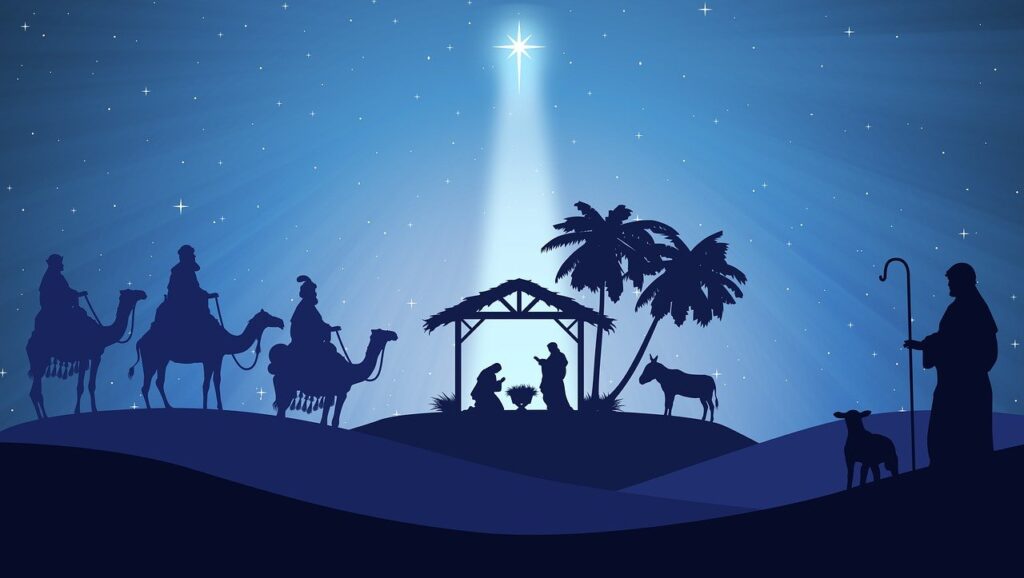 Saturday 16 December – The Christmas Journey
Silsoe Church will be transformed into 1st Century Palestine – come along and visit 5 interactive scenes where you will be able to meet with the peopel involved in the journey – culminating in a very special Nativity.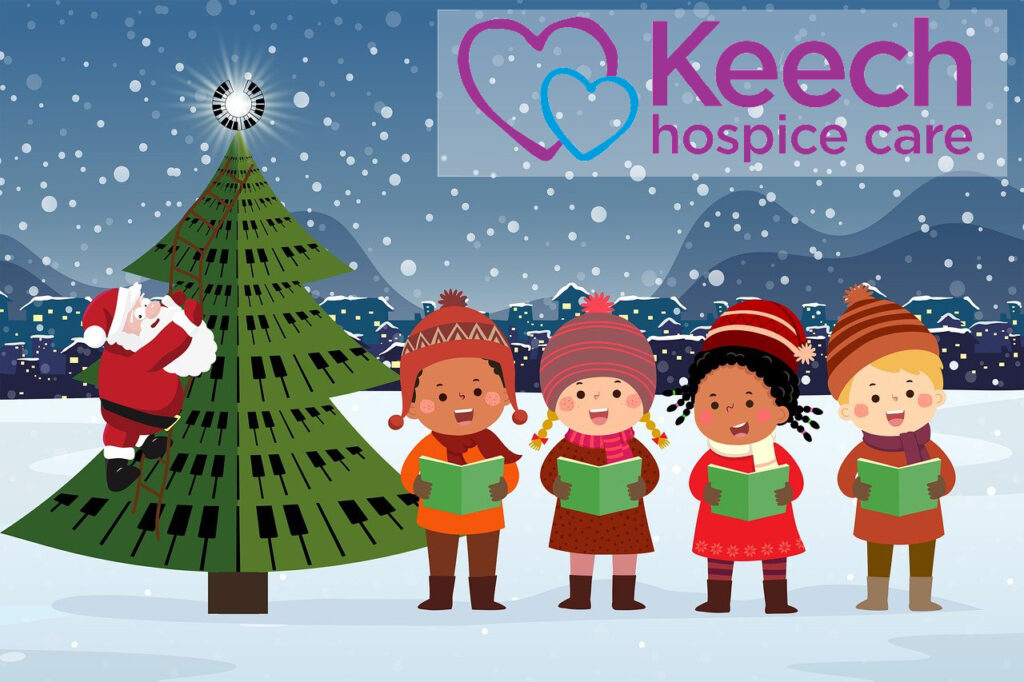 Wednesday 20 December – Carol Singing for Keech
Do you enjoy singing carols?  The why not join Rev Louise, Rev Simon, Jackie Williams and others as they sing carols around Silsoe to raise funds for Keech Hospice.
Meet up at Silsoe Church at 6:30pm and finish at the Star and Garter at 7:30pm.
We need a dozen people to make a difference, so please let us know if you are coming along:
RevLouise@3churches.uk  RevSimon@3churches.uk
01525 643478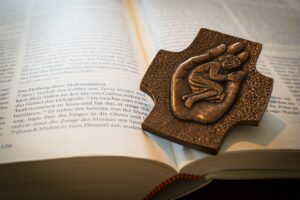 Next meeting: Friday 5 January
when we will be discussing  John's Gospel
Please read or listen to this before the meeting.
The Bible Book Club meets once a month on a Friday at the Vicarage between 2pm to approx 3:30pm.
Each month we meet together to share our insights and thoughts on particular books or chapters of the Bible and also to ask questions.
All are welcome.
Our first meeting of 2024
5 January  – John's Gospel
If you want to look at some background please look at the Bible Society website
Curious About Faith? Try Alpha
Alpha is a series that explores the basics of the Christian faith in a welcoming, open and friendly environment.
It's free and there's no pressure or follow-up.
Each session you'll be in a group where you'll hear different topics on Christianity and have time to chat through any thoughts.
You can say anything you like or nothing at all. Everyone is welcome.
No matter your background or beliefs, you're invited.
Wednesdays at 7pm, food provided.
Starts in Silsoe January 17 2024.
To sign up, or for more details, contact Rev Simon on RevSimon@3churches.uk or 01525 643478