Click on an item for more details
or scroll down the page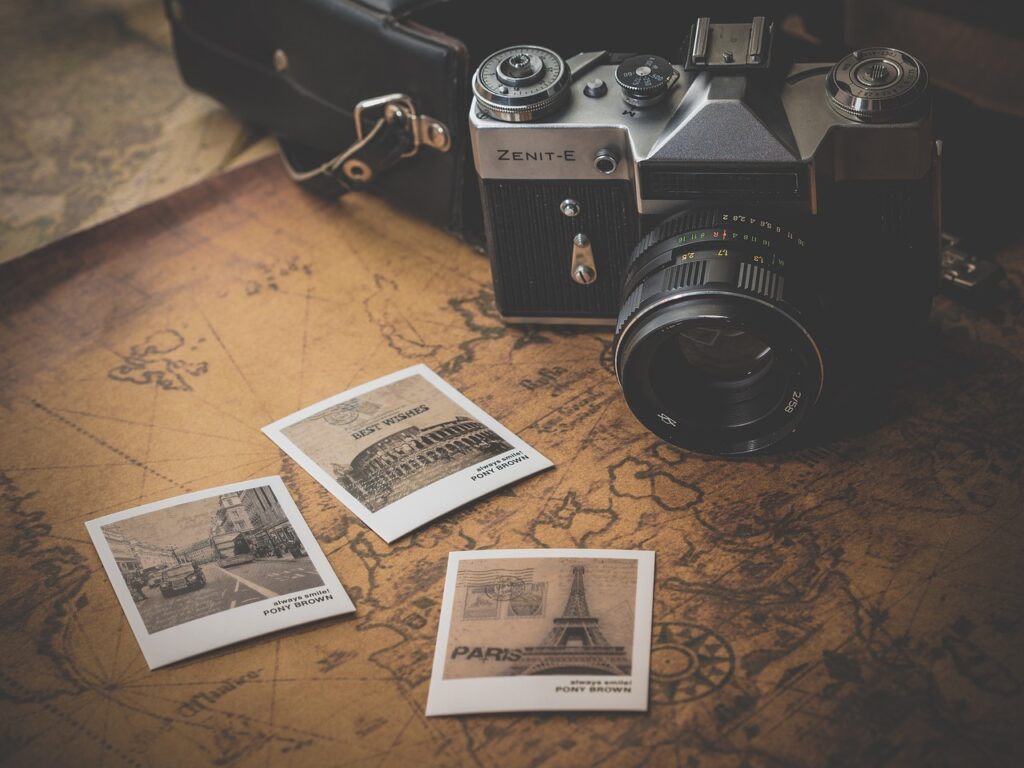 7 October 2023 – Silsoe Photography Exhibition
10am – 4pm in Silsoe Church
FREE ENTRANCE
We are pleased to present:
Silsoe Church Photography Competition
on the theme 'Friendship' Details here
Shillington & District Camera Club
Annual Print Exhibition
Members of Shillington and District Camera Club will be available all day to provide photographic help/advice
Refreshments available all day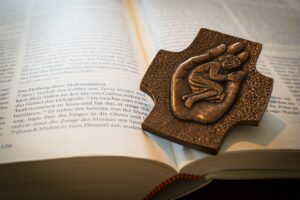 Next meeting: Friday 13 October
when we will be discussing  Exodus Chapters 1 – 18
Please read or listen to this before the meeting.
The Bible Book Club meets once a month on a Friday at the Vicarage between 2pm to approx 3:30pm.
Each month we meet together to share our insights and thoughts on particular books or chapters of the Bible and also to ask questions.
All are welcome.
Our meetings for the rest of the year:
13th October: Exodus part 1 (chapters 1 – 18)
17th November: Exodus part 2 (chapters 19 – 40)
If you want to look at some background please look at the Bible Society website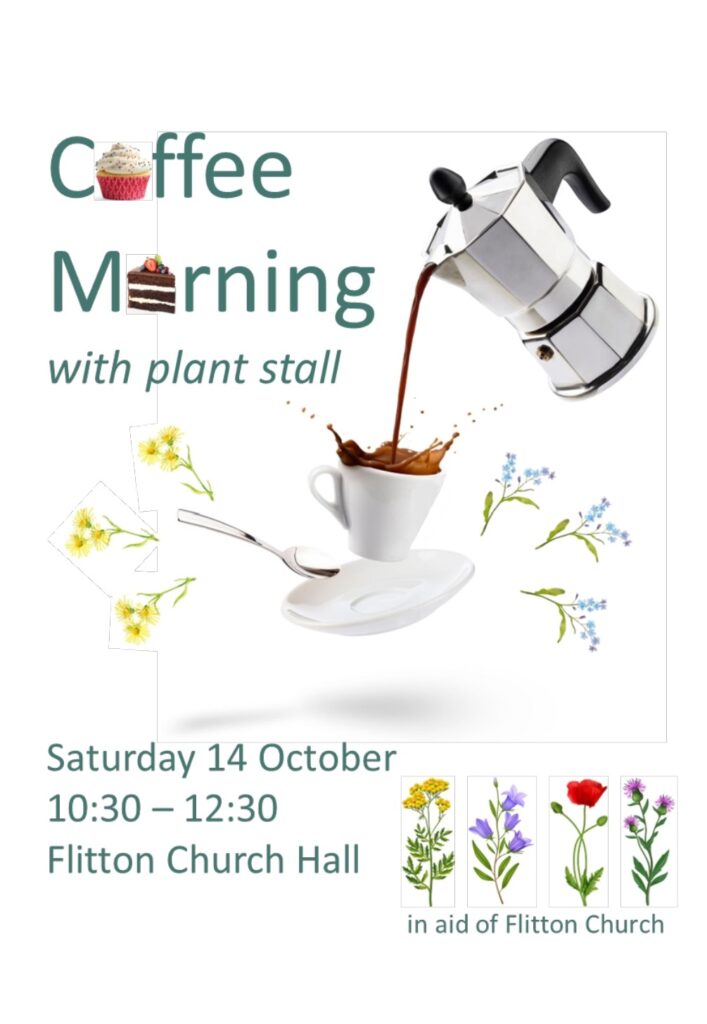 14 October 2023 – Flitton Coffee Morning & Plant Sale
It's at Flitton Church Hall and as well as delicious cakes, the plant stall is an opportunity to fill any gaps in your borders. October is the best time to plant out perennials while the soil is still warm.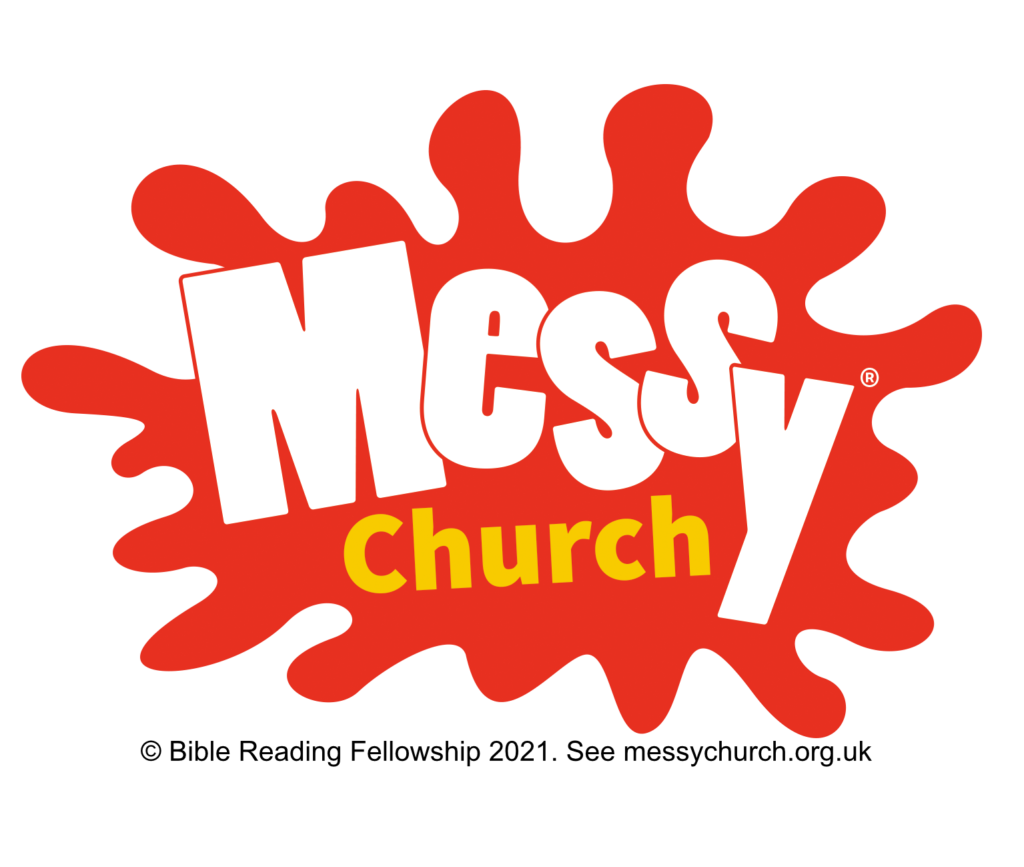 Next meeting
Sunday 15 October  2023 at 4pm at Pulloxhill

Messy Sunday
A lively fun and creative time together for families, children and people of all ages.
Songs, stories, puppets & crafts and supper.
We have Messy Sunday once a month – taking it in turns around our 3 Parishes in Flitton, Pulloxhill and Silsoe.
Numbers are limited so please book on revsimon@3churches.uk