Click on an item for more details
or scroll down the page
Click on an item for more details
or scroll down the page

Next meeting:
Wednesday 21st June 2023 – 7:00pm
THE ALPHA COURSE
Held weekly on Wednesdays at the Vicarage, the Alpha Course is an opportunity to explore Christian Faith. 
The evening starts at 7:00pm with something to eat followed by a short film and discussion. 
Everyone is welcome.  
(The course started on 11 January but you are welcome to join us – you can catch up with missed sessions on line. alpha.org.uk)
Contact Rev Simon for details. Contact revsimon@3churches.uk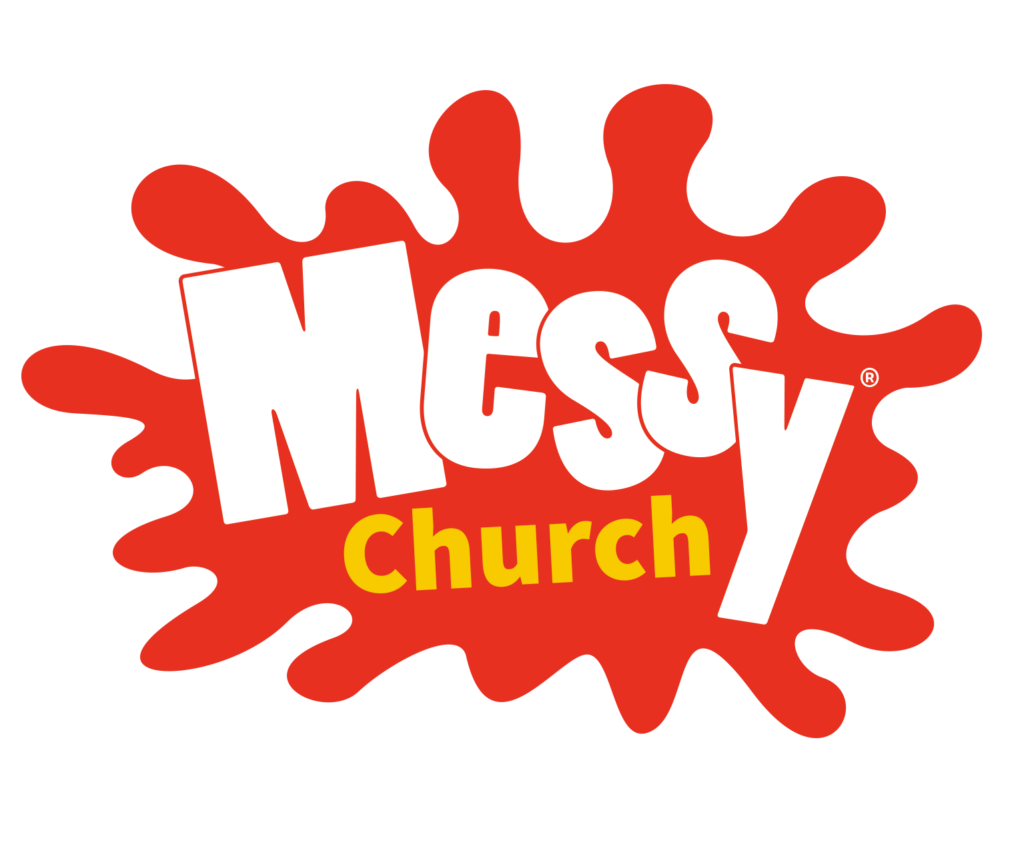 Next meeting
Sunday 25 June 2023 at 4pm at Silsoe Church

Messy Sunday
A lively fun and creative time together for families, children and people of all ages.
Songs, stories, puppets, crafts and prayers.
We have Messy Sunday once a month – taking it in turns around our 3 Parishes in Flitton, Pulloxhill and Silsoe.
Numbers are limited so please book on revsimon@3churches.uk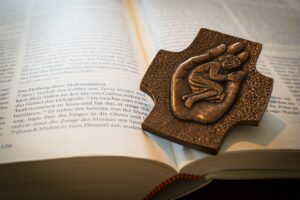 Next meeting: Friday 30th June
when we will be discussing Chapters 13 to 28 of the Book of Acts.
Please read or listen to this before the meeting.
The Bible Book Club meets once a month on a Friday at the Vicarage between 2pm to approx 3:30pm.
Each month we meet together to share our insights and thoughts on particular books or chapters of the Bible and also to ask questions.
All are welcome.
If you want to look at some background please look at the Bible Society website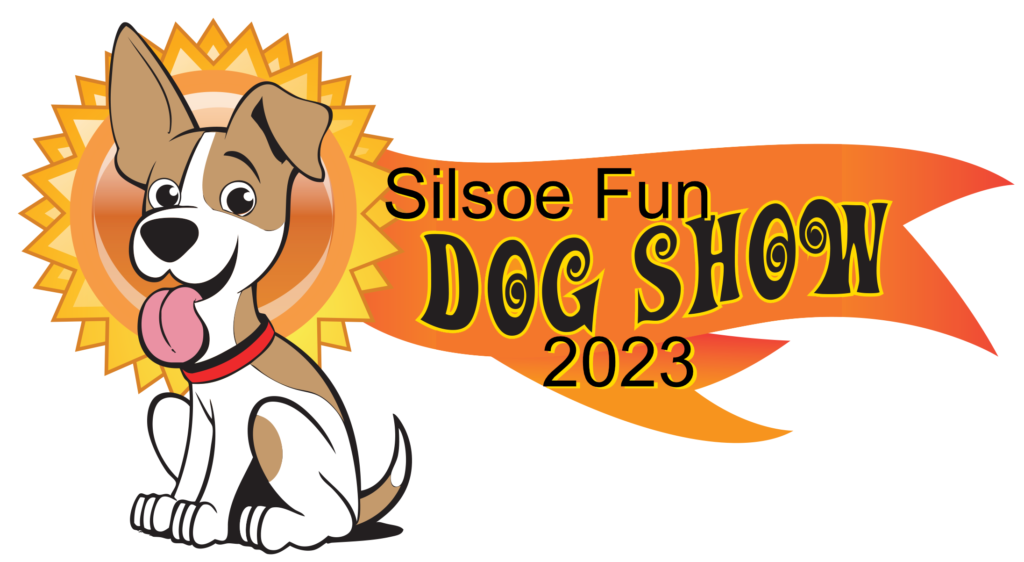 Saturday 1st July  Silsoe Fun Dog Show
Join us at Silsoe Fun Day on the Millenium Green between 12 noon and 4pm on 1st July for the Silsoe Fun Dog Show,
Classes this year will be:
Yummiest Youngster – pups from 4 months to 18 months
Most Adorable Adult – over 18 months and under 7 years
Most Gorgeous Golden Oldie – 7 years and over
Prettiest Girl
Handsomest Boy
Best Young Handler – one dog plus a handler aged 6 to 12 years
Waggiest Tail
Fancy Dress – fancy dress for handlers optional
Best in Show
You can find more details and how to enter here
Download an entry form here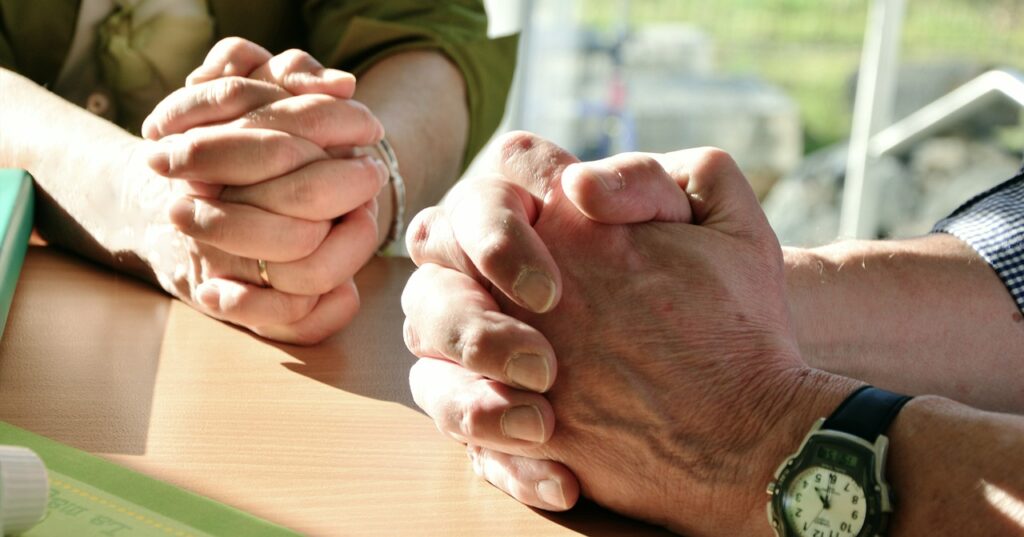 Next meeting:
Friday 7th July,
12 Noon to 1 pm at the Vicarage in Silsoe.
Monthly Prayer Meetings
We hold Monthly Prayer Meetings on the 1st Friday of each month in the Vicarage.
All are welcome whether you are used to praying out loud in a group or not.  The emphasis will be on listening to God and praying aloud is voluntary.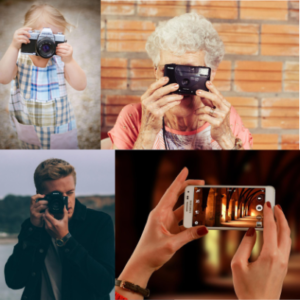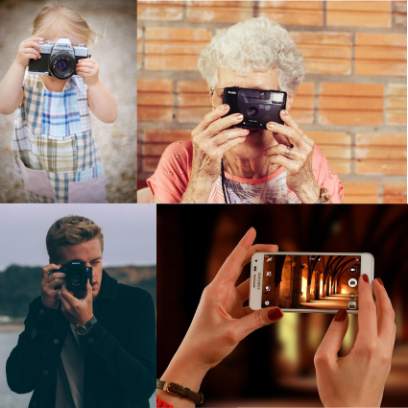 Closing date: 30 September 2023
(20 September for digital photos)
SILSOE PHOTOGRAPHY COMPETITION

Our Photographic Competition is a wonderful opportunity to showcase your creativity and photographic skills.
The theme for our 2023 competition is FRIENDSHIP
There are 3 age groups in the Competition:
12 years and under
13 years to 17 years
18 years and over
All photos will be on display at the Photography Exhibition in Silsoe Church on Saturday 7 October, when the winners will be announced and trophies presented. Rev Simon and Rev Louise are our judges.
Click here for the full details
Let's Pray – Zoom Prayers
Join Chris Nixon and others for Zoom prayers on Wednesdays at 8:30am. 
Silence, words, encouragement, music, a candle and all of this because we need to spend time with our 'Father in Heaven'
All are welcome
For joining details, please email martyngates.a@gmail.com
Do you have any spare Double Knit wool?
Do you have any double knit wool to spare for someone who is making hats for the Pulloxhill shoe boxes which we hope this year will also go to Turkey and Syria? Or a donation of £2 to buy a ball of wool?  
Duncan Robb is happy to collect – contact him on 07957 488456.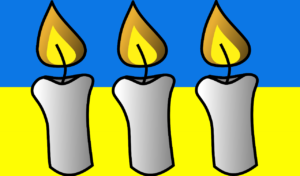 Candles for the Ukraine
Do you have any old used or new candles stuck in your cupboards? We are collecting these to be melted down and made into new candles which will be sent to Ukraine. Please bring them along to any Flitton church service or leave in Flitton church porch