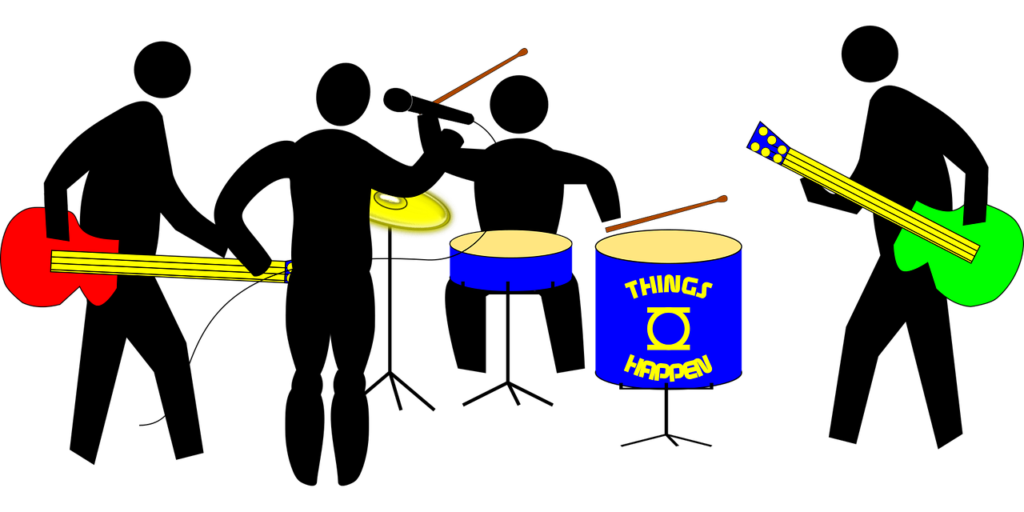 CONTEMPORARY WORSHIP
Are you interested in enjoying contemporary Christian worship maybe learning and singing some new songs? If so Rev Simon and Rev Louise would be really interested in hearing from you.
01525 643478
RevSimon@3churches.uk   RevLouise@3churches.uk
We would love to welcome more musicians eg. guitars, drums. We have no plans yet of what might be possible, but will happily explore with others who express interest. Even if you usually attend a church elsewhere , it might be good to have a gathering every so often here. Thank you for any ideas.
We presently enjoy more traditional worship and hymns which is great too. You are always welcome.