WELCOME
to the Benefice of Flitton, Pulloxhill and Silsoe
in Central Bedfordshire - part of the Diocese of St Albans.
Our historic churches are situated in the heart of their communities, and we seek to be a living heartbeat of faith here. We follow Jesus and we want to share the good news of his love with all.
If you live in Flitton,  Greenfield, Pulloxhill, Silsoe, Wardhedges and the surrounding areas, we are your local church, and we are here for you. We also extend a warm welcome to visitors from further afield.
We provide regular services of worship and prayer, and we offer opportunities to learn about and practice the Christian faith. We welcome people of all ages and from all walks of life.
Our local schools are very important to us and we are blessed to work closely with the teachers, staff and children.
The website is packed full of useful information from Sunday Services, activities and events, and helpful advice for those seeking baptisms, weddings and funerals.
Whether you are new or a regular member of the churches or community, we are glad that you are here, and we hope that you find what you are looking for.
Please do not hesitate to contact us if we can be of any assistance
Rev Simon and Rev Louise Moore, Vicars
01525 643478          RevSimon@3churches.uk           RevLouise@3churches.uk
Around the Benefice 18 to 26 March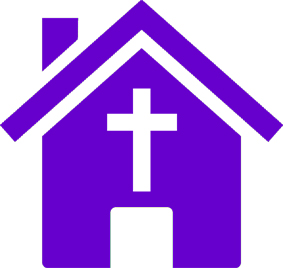 There are All Age Communion services this Mothering Sunday in all our churches
9:30am Silsoe        10:30am Flitton        11:00am Pulloxhill
Fri 24 March @ 10am 

Said Communion at Flitton – with Rev Anna Garvie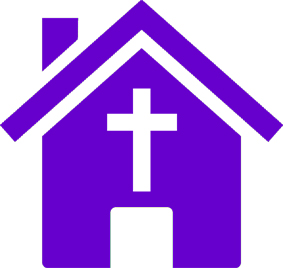 Sat 25 March @ 10:30am – 12:30pm
Friends of Flitton Church Coffee Morning
Sat 25 March @ 9:30am – 12:30pm
Silsoe Churchyard Spring Clean Up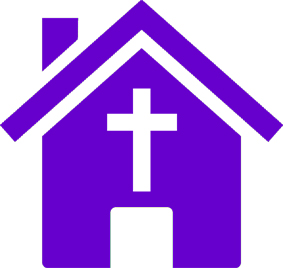 Silsoe 9:30am – Holy Communion with Rev Louise and Samantha Davis
Flitton – No service on Sunday.  Said Communion on Friday 24 March
Pulloxhill 11:00am – Morning Worship with Rev Simon followed by APCM
SPOTLIGHT
Dear Friends
This Sunday marks Mothering Sunday a day of celebration for many but sadness also. Thankfulness for what was and is, sadness for what wasn't and can't be. We give thanks for all mother figures in our lives regardless of being real life mothers or not. Mother figures bring life and give life to us all.
Louise and I both have our mothers still and they have gone through a lot with us  over our lives and are a constant source of love and support. Last Messy Sunday we looked at the story of Ruth and Naomi, one of devotion and service against the odds, a story being played out everyday by mother types.
This Sunday we consider the care Jesus has for both John and his mother Mary despite the agony of crucifixion, he invites them and us into a new form of family.
The church at its best is one where the various connections between people are profoundly loving and caring, whilst crossing the traditional view of a nuclear family. The church as a family has many mother figures within it and we are so thankful for their love and sacrifice over many years.
Have a wonderful day
With Love and Prayers
Simon and Louise
Please also remember in your prayers
Those who have recently died, including
Roy Pinnock
and the family & friends who mourn them
Those who are ill
Alice Butler
Janet Buttery
Alex Culley
Jonah Darbyshire 
Kara De Napoli
Peter Dickens

Martin Keighley
Stella Lawton
Belinda Ledgerton
Margaret Moore
David Pilcher
Joan Preston
Please also pray for
All the staff and residents at Taymer Nursing Home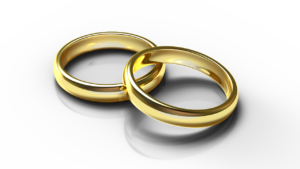 We congratulate and pray for
Benjamin Worley and Esther Harris-Hines
who will be married in Pulloxhill Church on Saturday 20 August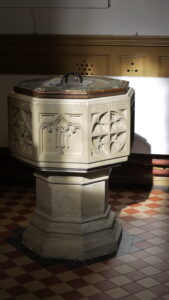 We welcome
Jake & Ava Blackwood
and Oscar Swain (Silsoe)
Olivia Carr (Flitton)
who were  baptised on Sunday 25 September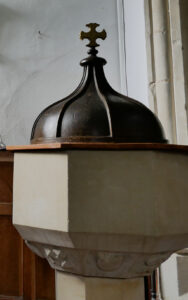 If you have someone you would like our Congregations to include in their private prayers during the coming week, please email virtualvicar@3churches.uk by Friday of each week.  Their name will then be shown here for the coming week and on the Pew Sheets for the services in church.
Want to find out more about us?

The common shared vision of the Benefice is
"Growing as beacons of Christ's light in our communities" 
and this supported by a set of values across all three churches:
Welcome     Prayer     Community     Worship     Friendship     Christ centred
Each of the three Churches has their own specific opportunities and challenges but by working together and offering an appropriate range of worship options, the Benefice is able to deliver its vision and values and meet the needs of its congregations.