Welcome to the website for Silsoe, Flitton and Pulloxhill Churches, which make up the 3 churches in our Benefice in Central Bedfordshire.  We hope that the information is interesting and informative and you are able to find what you are looking for. Please  don't hesitate to contact us if you need more help.   Click on the pictures below for information about either what's going on in each of  our churches or  about our Ministry Team. The buttons on the right allow you to find out more about our Benefice.
His Royal Highness The Duke of Edinburgh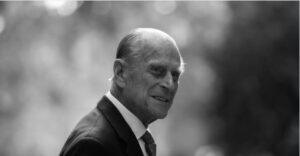 It is with great sadness that we received the news of the death of His Royal Highness the Duke of Edinburgh.
Our prayers are offered for Her Majesty the Queen and members of the Royal Family at this time, and for all who are grieving this loss. We also offer our thanksgiving to God for the Duke's life and his service of our country.
On Friday 16 April:
2.30pm Service of Commemoration at Pulloxhill Churchyard
6.00pm – 7.00pm Flitton Church open for Quiet Prayer and Reflection
7.00pm Service of Prayer & Commemoration at Silsoe Church
There is an online book of condolence at:
https://www.churchofengland.org/remembering-his-royal-highness-prince-philip
We are exploring other ways of paying our respects and commemorating Prince Philip's life which will be posted on our website in due course.
Rev David Payne & The Churchwardens of Flitton, Pulloxhill & Silsoe
God of our lives,
we give thanks for the life of Prince Philip,
for the love he shared among us,
and for his devotion to duty.
We entrust him now to your love and mercy,
through our Redeemer Jesus Christ. Amen.
Merciful God, be close to all who mourn,
especially The Queen and all members of the Royal Family.
May they know the hope of your promises
and the comfort of your love,
through Jesus Christ our Lord. Amen
We are delighted to announce that we are beginning a gentle and gradual return to live church services, culminating on Easter Day with a service in each parish.  We will continue to offer some form of worship on the Virtual Vicar for those people who do not feel they can safely return to live church yet. 
You can find details of both the planned live and recorded services on the Benefice Services page.
All previous Virtual Vicar services will remain available – when we started recording them last Easter we certainly didn't envisage we would still be in lockdown a year later!
Latest available service on the Virtual Vicar: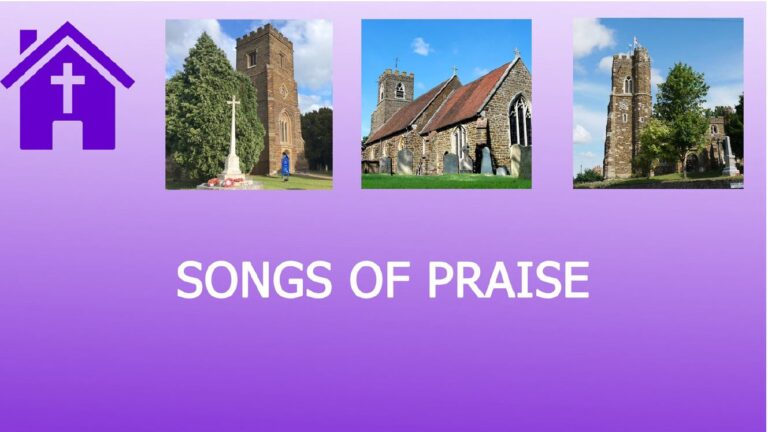 There will be services in Silsoe & Pulloxhill on 11 April. This Songs of Praise service for our Virtual Congregation features 6 readings and 6 rousing hymns by singers from St Martins in the Fields and Kevin Mayhew Ltd
Go to service
The common shared vision of the Benefice is
"Growing as beacons of Christ's light in our communities" 
and this supported by a set of values across all three churches:
Welcome     Prayer     Community     Worship     Friendship     Christ centred
It is recognised and understood that each of the three Churches have their own specific opportunities and challenges but by working together and offering an appropriate range of worship options, the Benefice is able to deliver its vision and values and meet the needs of its congregations.
If you wish to learn more about our Benefice and the range of service options we have to offer please use one of the links on the right-hand side.