WELCOME
to the Benefice of Flitton, Pulloxhill and Silsoe
in Central Bedfordshire - part of the Diocese of St Albans.
Around the Benefice 5 - 14 August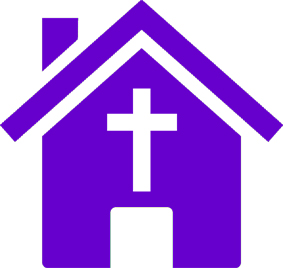 Silsoe 9:30 am  – Holy Communion
Pulloxhill 11:00 am – Holy Communion
Flitton 11:00 am – Morning Worship
Our Bible readings for the Eighth Sunday after Trinity:
Hebrews 11:1-3, 8-16     and    Luke 12:32-40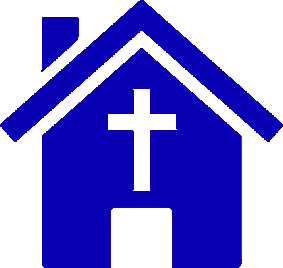 During August we will be having a Compline Service (Night Prayer)  on a Thursday at 8pm.
This week, the service is at Flitton
SPOTLIGHT
Dear Friends
Scenes from the sporting world have perhaps caught our hearts this week (even those of us not usually so captivated by sport).
The lionesses brought football home last Sunday, changing the footballing world forever.
Blind and sighted athletes ran their race bound together by a cord at their wrists, beautiful to witness.
Adam Peaty won gold in the 50 metres breaststroke and came out of the water 'with a roar from the wounded lion', beating an injury that was still healing, to complete another victory in his illustrious career.
However long the final race took to win (in Adam's case 26.76 seconds), what had gone before was years and years of faithful dedication. Each athlete gave their heart and their life to their cause.
Our readings this Sunday speak of spiritual faithfulness and dedication to believing and
following sometimes against the odds and sometimes without knowing if, how or when we will receive what is promised. Jesus says 'do not fear' and also 'be dressed for action' – get on with life, and live with great generosity, don't hold on to what you have, your treasure is in heaven.
Abraham 'set out' when called by God, 'not knowing where he was going' but trusting that he would be shown the way.
As we continue our own personal spiritual journeys and the calling that we have as a faith community, let us be faithful, brave, trusting and generous, and keep our eyes fixed on Jesus who will show us the way. So much more is possible than we could ever dream or imagine!
Simon and Louise
Please remember in your prayers
Those who have recently died, including
Robert Banks
and their family & friends who mourn them
Those who are ill
Des Brazier 
Alice Butler 
Kara De Napoli
John Foolkes 
Stella Lawton
Joan Preston
Stuart Bridgman
Alex Culley
Jonah Darbyshire
Martin Keighley
Belinda Ledgerton
Please also pray for
All the staff and residents at Taymer Nursing Home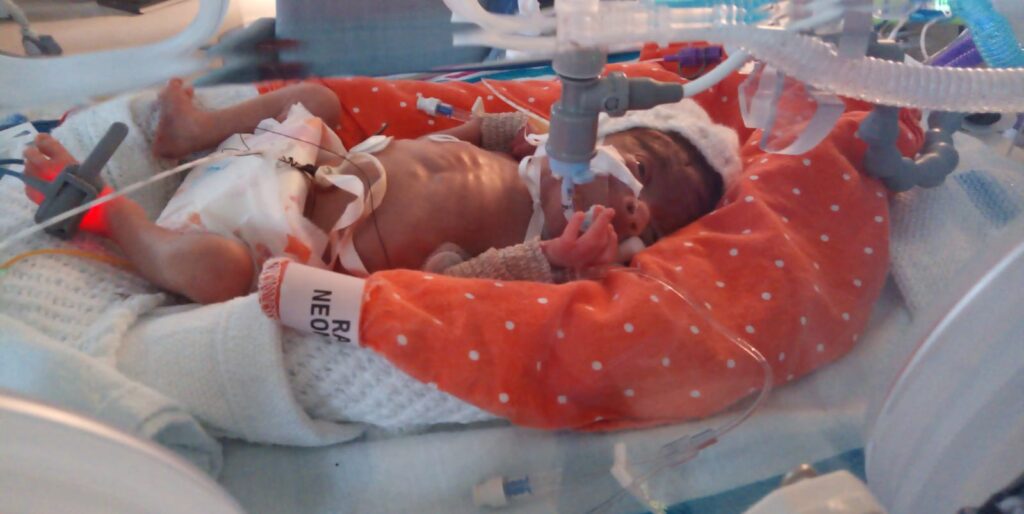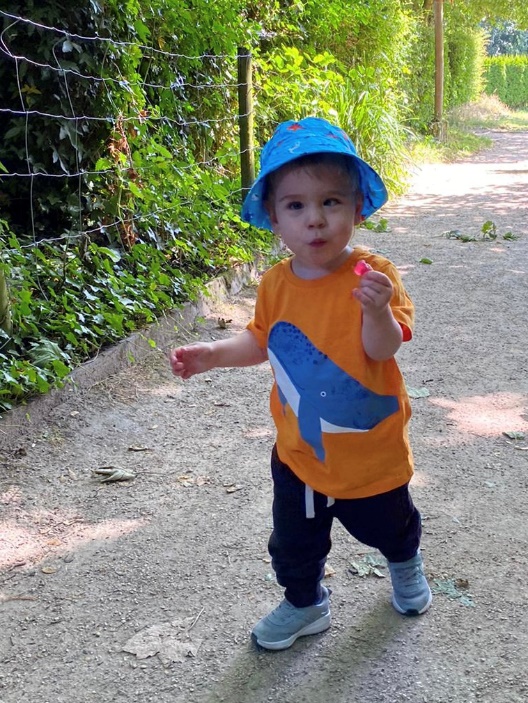 An update on Jonah Darbyshire (great grandson of Anne Stiles):
Jonah was born 3 months early in September 2020 and was in hospital until just before that Christmas. Jonah has made steady progress supported by many medical professionals. His parents Leah and Tom have worked so hard caring for him, conscientiously doing physio, taking him to appointments and making sure he has all the correct medications. Jonah is a really happy and sociable child despite spending his first months in NICU; being a lockdown baby having no contact with other people and being unable to attend baby groups.
He is a funny, loving, active boy and his family are so grateful to all who have prayed for him and to God for protecting him. Jonah still has problems with his chest, he's had several hospital stays and sees a respiratory consultant regularly. He is due to see a doctor about his eyes and his family would love you to pray for that appointment and possible treatment.
Jonah's family say 'We are so grateful to God for his protection, healing and provision – Jonah is a real blessing to us all. Please keep Jonah, Leah and Tom in your prayers.'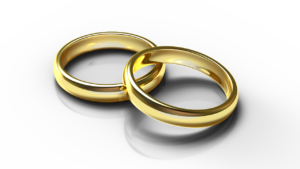 We congratulate and pray for
Matthew Gibson and Rachel Hickey
who were married in Silsoe Church on 30 July
Dexter Webb and Sharon Higgs
who were married in Pulloxhill Church on 5 August
If you have someone you would like our Congregations to include in their private prayers during the coming week, please email virtualvicar@3churches.uk by Friday of each week.  Their name will then be shown here for the coming week and on the Pew Sheets for the services in church.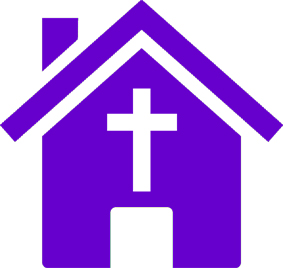 Flitton 9:30 am – Holy Communion
Silsoe 11:00 am  – Morning Worship
Pulloxhill 6:00 pm – Evensong
Want to find out more about us?

The common shared vision of the Benefice is
"Growing as beacons of Christ's light in our communities" 
and this supported by a set of values across all three churches:
Welcome     Prayer     Community     Worship     Friendship     Christ centred
Each of the three Churches has their own specific opportunities and challenges but by working together and offering an appropriate range of worship options, the Benefice is able to deliver its vision and values and meet the needs of its congregations.