Silsoe Photography Competition 2023 - Photo Printing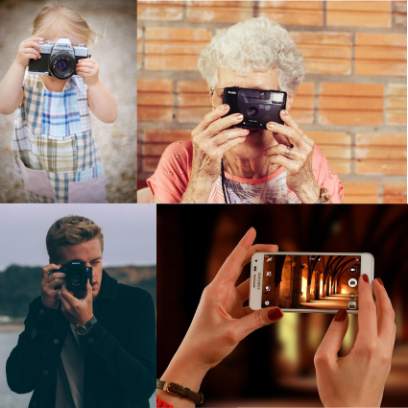 Printing – Closing date for printing submissions 20 September 2023
If you do not have access to print facilities, we can arrange to get your photo(s) printed subject to the following:
You must email a jpg file of your image, together with an entry form, to Gillian Chapple at SilsoeTreasurer@3churches.uk by 20 September 2023 specifying the size of print you require.
Payment for printing fees and Competition entry fees must be paid either in cash or by bank transfer before we will arrange printing.
It is your responsibility to make sure that your image is of suitable resolution for the size of print you have chosen. We will not undertake any resizing or editing of submitted images.
We will be using a 3rd party printer. If they are unable to print your images in time for the judging, we will refund the printing and entry fees.
As at 30/08/2023 – The printer we were going to use (Costco Photo Printing) has ceased operating without notice (even the staff at the Costco warehouse didn't know!)
We have managed to find a new printer and the revised printing costs are as follows – we reserve the right to amend these prices if the 3rd party printer have increased their charges by the time you submit your images for printing
| Print Size Code | Print Size | Cost per Print |
| --- | --- | --- |
| A | 6" x 4" or 4" x 6" | 15p |
| B | 7" x 5" or 5" x 7" | 20p |
| C | 8" x 6" or 6" x 8" | 25p |
| D | 6" x 6" | 25p |
| E | 8" x 8" | 45p |
| F | 9" x 6" or 6" x 9" | 60p |
| G | 10" x 8" or 8" x 10" | £1.10 |
| H | 12" x 8" or 8" x 12" | £1.65 |
| I | 10" x 10" | £2.25 |
| J | 12" x 10" or 10" x 12" | £2.75 |
| K | 12" x 12" | £4.00 |
| L | 16" x 12" or 12" x 16" | £5.50 |