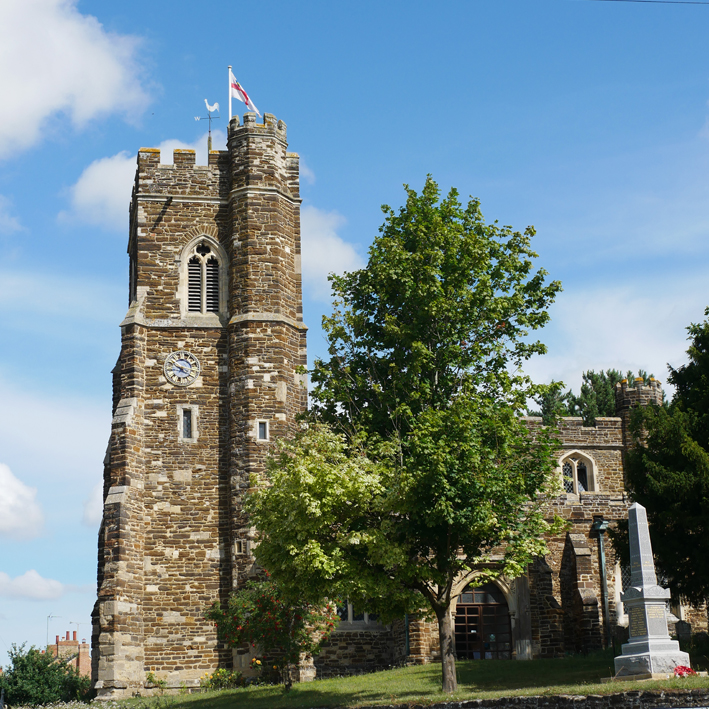 Flitton 10.45am
Our Act of Remembrance is all outside by The War Memorial. If you are still not sure about returning to indoor services, then this is ideal.
We are going to sing I Vow to Thee  After the 2 minute National Silence at 11am, wreaths and crosses will be laid and everyone is invited to place their own cross at the memorial if you wish. Wooden crosses are available in the church porch with donations for The British Legion. There will also be a bucket collection for The British Legion and the life of Flitton Church.
Refreshments are available from 10.30am outside the Church Hall. There will be a PA system so everyone will be able to hear and chairs will be available for anyone who wants to sit down.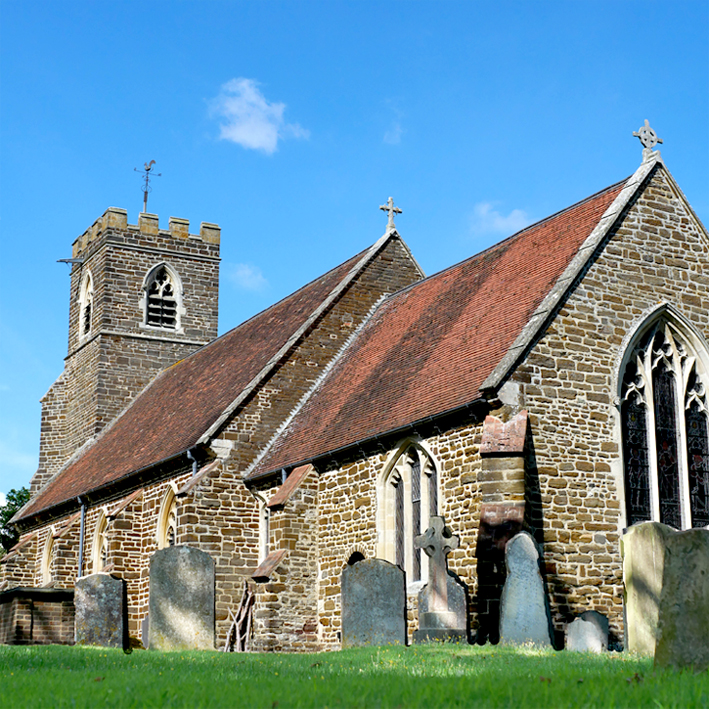 Pulloxhill 10.45am
Our Act of Remembrance will start outside Pulloxhill Church and then move inside the Church. 
We ask that you wear a face covering when you are moving around inside the Church or, depending on numbers, at all times if requested to do so.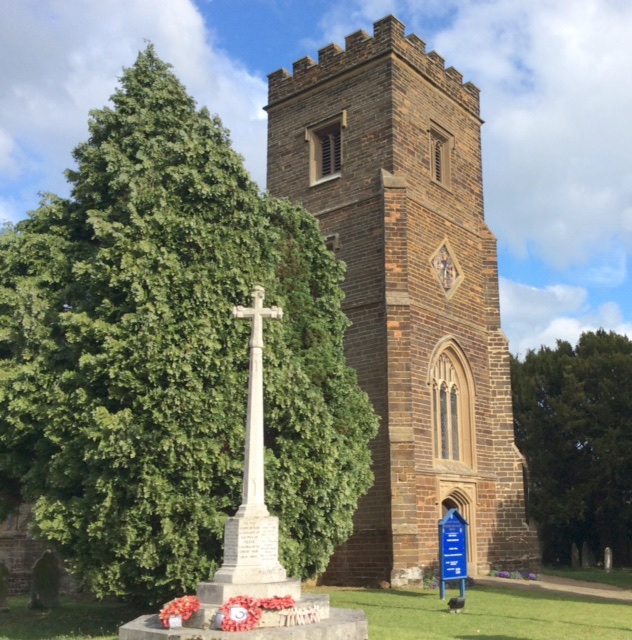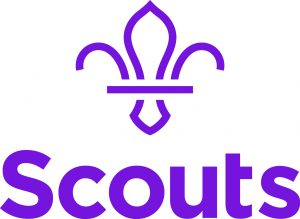 Silsoe
At 10:30 – the Beavers, Cubs and Scouts are parading from the Millennium Green to Church and the High Street and roads leading onto the High Street will be closed.
 
Anyone who is coming by car to the Remembrance Service at the Church will need to be parked  by 10.25 am.
At 10:45 – the Remembrance Service will commence in the Churchyard. The Lord Lieutenant of Bedfordshire's Deputy will be amongst those laying wreaths.
The expected numbers at the Remembrance Service mean that we will not be able to maintain social distancing once the service moves into the Church.  Therefore, all adults should wear face coverings whilst they are inside the Church, both moving around and when seated.  Singing will be allowed for the hymns and the National Anthem, but face coverings must be worn.
 
Disposable masks will be available  in the Church porch.
Weather permitting, coffee will be served outside after the service.