Although church buildings are allowed to re-open for public worship from 4 July, we don't yet know if the Churches in our Benefice will be able to do so as full details of the procedures which need to be in place are still awaited.
Our Churches in Silsoe, Pulloxhill and Flitton are remaining closed for the moment, although Flitton Church is open for private prayer by appointment only  – please contact Angela Ayres on 01525 860723
Our Ministry Team are continuing to record services and providing service sheets so that you can follow a service on line at a time to suit you when you have peace and quiet.  We also have some resources, including suggested home worship services and prayers for the outbreak; so the worship of God can continue in our hearts and in our homes.
Please scroll down this page to find all the resources or click on the links to go straight to them:
In order to download the service paperwork, you will need a 'pdf reader' – you can download Adobe Acrobat Reader for free here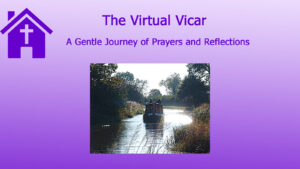 A Gentle Journey isn't a service – it's a selection of prayers and reflections accompanied by restful music and tranquil images. Lasting just over 15 minutes, we hope that you will find peace and relaxation, comfort and inspiration – a time of quiet contemplation as you listen to these words of praise.
Go to video »
Schedule of forthcoming services
Here is a list of the forthcoming  services which we hope to be able to record in the coming days and weeks.  You may watch any service at any time but you may wish to join our Virtual Congregation by worshipping at the times indicated.
Morning Prayer – 2 August, 10am
Eucharist – 9 August, 10am
Eucharist – 16 August , 10am
Evensong – 23 August, 6pm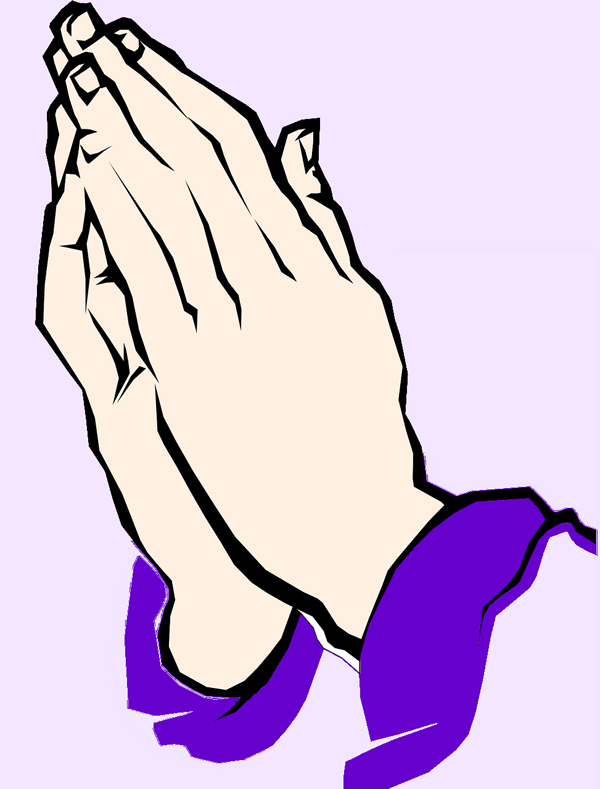 If you have someone you would like our Virtual Congregation to include in their private prayers during the coming week, please email virtualvicar@3churches.uk by Friday of each week.  Their name will then be shown here for the coming week.
Please remember in your prayers this week
Harry Frost
who has recently died
and his family and friends who mourn him, including
Steve, Paula and Michael
Those who are ill
Des Brazier,
Stella Lawton,
Joan Miller,
Joan Preston

and we also remember all the staff and residents at Taymer Nursing Home.
If you would like to organise a Spiritual Communion at home, please click here to download the guidance from the Church of England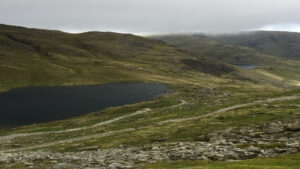 Our Eucharist Service is led by Rev Anne Barker with readings by Margaret Butt and Alan Aldridge. Music provided by Simon Stranks and Kevin Mayhew Ltd. You are welcome to watch the service at any time but the suggested worship time for our Virtual Congregation is 10am on Sunday 9 August. There will be an exciting announcement for our Benefice on the front page of our website at 12 noon on Sunday 9 August.
Go to Service »
Printable resources for home worship
Click on a button to open a pdf in a new window for you to read or print
Intercessions, Collects, Psalms and Readings