Our Churches in Silsoe, Pulloxhill and Flitton will re-open for services in September and you can find details of the services around the Benefice here. 
Flitton Church is open for private prayer by appointment only  – please contact Angela Ayres on 01525 860723
We  have some resources, including suggested home worship services and prayers for the outbreak; please scroll down this page to find all the resources or click on the links to go straight to them.
In order to download the service paperwork, you will need a 'pdf reader' – you can download Adobe Acrobat Reader for free here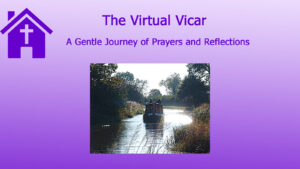 A Gentle Journey isn't a service – it's a selection of prayers and reflections accompanied by restful music and tranquil images. Lasting just over 15 minutes, we hope that you will find peace and relaxation, comfort and inspiration – a time of quiet contemplation as you listen to these words of praise.
Go to video »
Schedule of September services
From September, services will resume in our Churches but we hope to make available each week a recording of one of the services from around the Benefice. You can find details of the services  here. 
The Virtual Vicar services from April to August as still available to watch – you can find them all here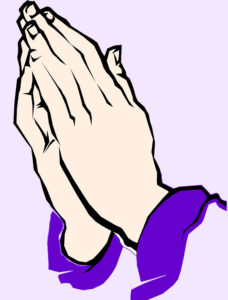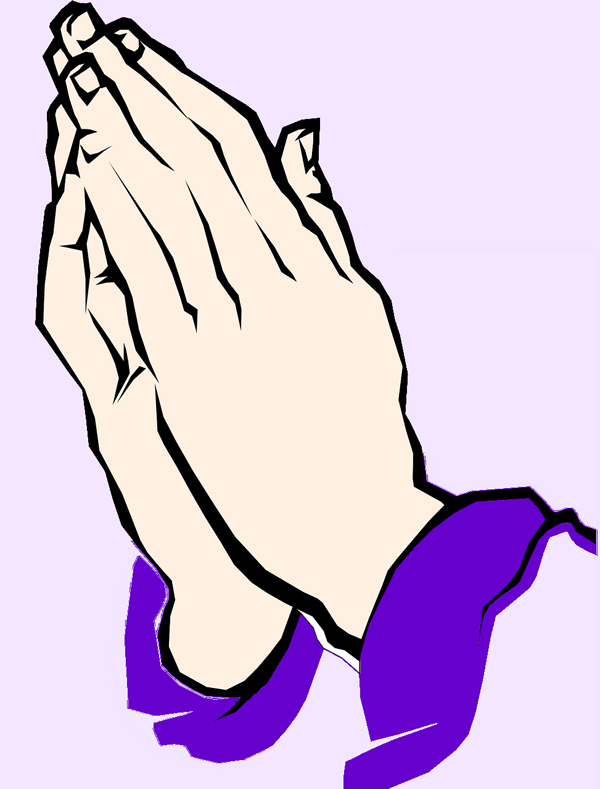 If you have someone you would like our Virtual Congregation to include in their private prayers during the coming week, please email virtualvicar@3churches.uk by Friday of each week.  Their name will then be shown here for the coming week.
Please remember in your prayers this week
Those who have recently died, including
Tim Prudden
Kathleen Shattock

and the family and friends who mourn them, including
Betty, Graham, Linda and Maggie
Tom, Sam, Daniel, Paul, Tara and their families

Those who are ill
Des Brazier,
Stella Lawton,
Joan Miller,
Joan Preston

and we also remember all the staff and residents at Taymer Nursing Home.
If you would like to organise a Spiritual Communion at home, please click here to download the guidance from the Church of England
Our service of Morning Prayer for Sunday 30 August is led by members of the Virtual Ministry team, including Rev Anne Barker, Rev Julie Cox, Rev Anna Garvie, Lay Leader of Worship Maggie Jeeves, Reader Gillian Kern and Reader Roy Pinnock. You are welcome to watch the service at any time, but the suggested worship time for our Virtual Congregation is 10am on Sunday 30 August.
Go to Service »
Printable resources for home worship
Click on a button to open a pdf in a new window for you to read or print