Latest available service on the Virtual Vicar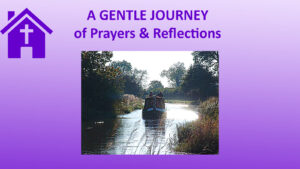 For Sunday 18 April we have something different for our Virtual Congregation – A collection of prayers and reflections set to gentle music with restful images.
Go to Service»
Services in our Churches
for 18 April
Bishop Richard will give the Sermon at both services.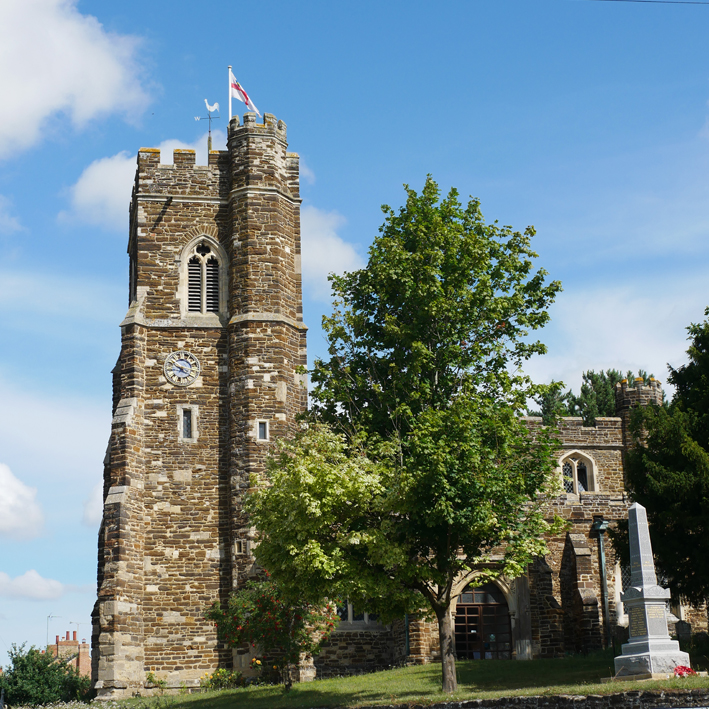 9:30 am Morning Prayer at Flitton Church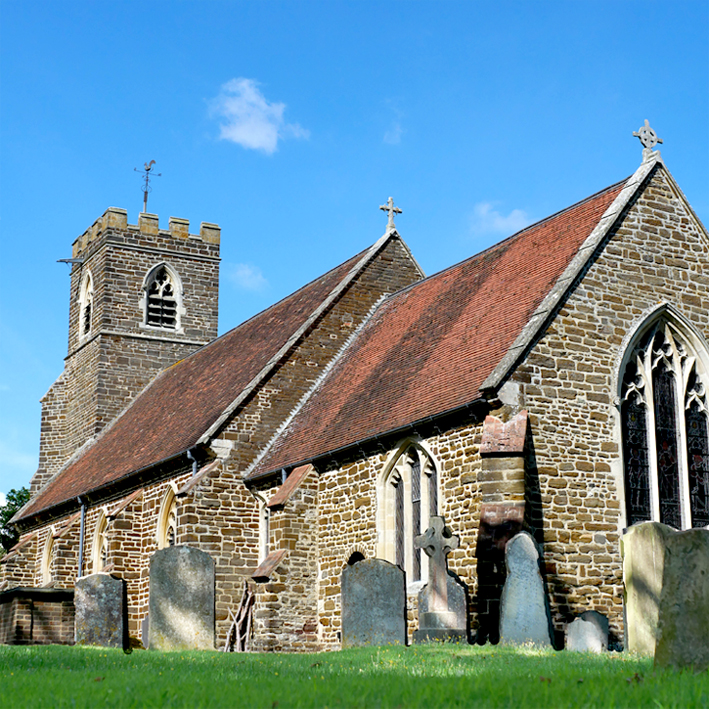 11:00 am Holy Communion at Pulloxhill Church
His Royal Highness The Duke of Edinburgh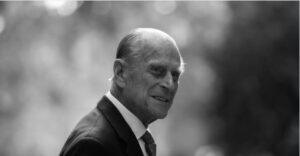 It is with great sadness that we received the news of the death of His Royal Highness the Duke of Edinburgh.
Our prayers are offered for Her Majesty the Queen and members of the Royal Family at this time, and for all who are grieving this loss. We also offer our thanksgiving to God for the Duke's life and his service of our country.
There is an online book of condolence at:
https://www.churchofengland.org/remembering-his-royal-highness-prince-philip
Rev David Payne & The Churchwardens of Flitton, Pulloxhill & Silsoe
God of our lives,
we give thanks for the life of Prince Philip,
for the love he shared among us,
and for his devotion to duty.
We entrust him now to your love and mercy,
through our Redeemer Jesus Christ. Amen.
Merciful God, be close to all who mourn,
especially The Queen and all members of the Royal Family.
May they know the hope of your promises
and the comfort of your love,
through Jesus Christ our Lord. Amen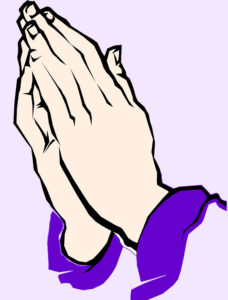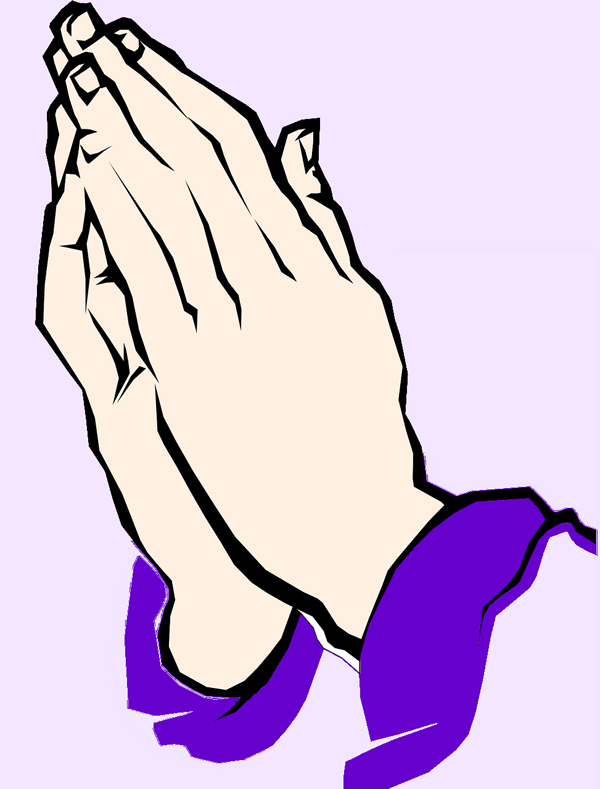 If you have someone you would like our Congregation to include in their private prayers during the coming week, please email virtualvicar@3churches.uk by Friday of each week.  Their name will then be shown here for the coming week and on the Pew Sheets for the services in church..
Please remember in your prayers this week
Those who have recently died,
including
HRH The Duke of Edinburgh
Bethany Edwards
Paulina Metianu

and their family and friends
who mourn them
Those who are ill
Des Brazier,
Alice Butler,
Kara De Napoli – granddaughter
of Margaret Butt,
Stella Lawton,
Sally Metianu,
Bill Powers,
Joan Preston,
Malcolm Smith
and we also remember
Jonah – born at 27 weeks –
great-grandson of Anne Stiles
All the staff and residents
at Taymer Nursing Home
Would you like to take part in one of our recorded services?
Would you like to read from the Bible or lead the Prayers?
If so, please contact Rev Payne on vicar@3churches.uk
or 01525 864858.
Feedback on Recorded Services
Can you spare a couple of minutes to answer a few questions and give us some feed back on our recorded services?
If so, please go to Feedback on Recorded Services
Tea at Three
Zoom time together each Sunday between 3:00pm and 4:00pm.
A chance to catch up with others, laugh, moan, get things off your chest witht your Vicar – Rev David Payne.
No agenda – just bring your own brew and a cake or equivalent (calories don't count on Sundays). It's a bit like the refreshments after the service but without the worship!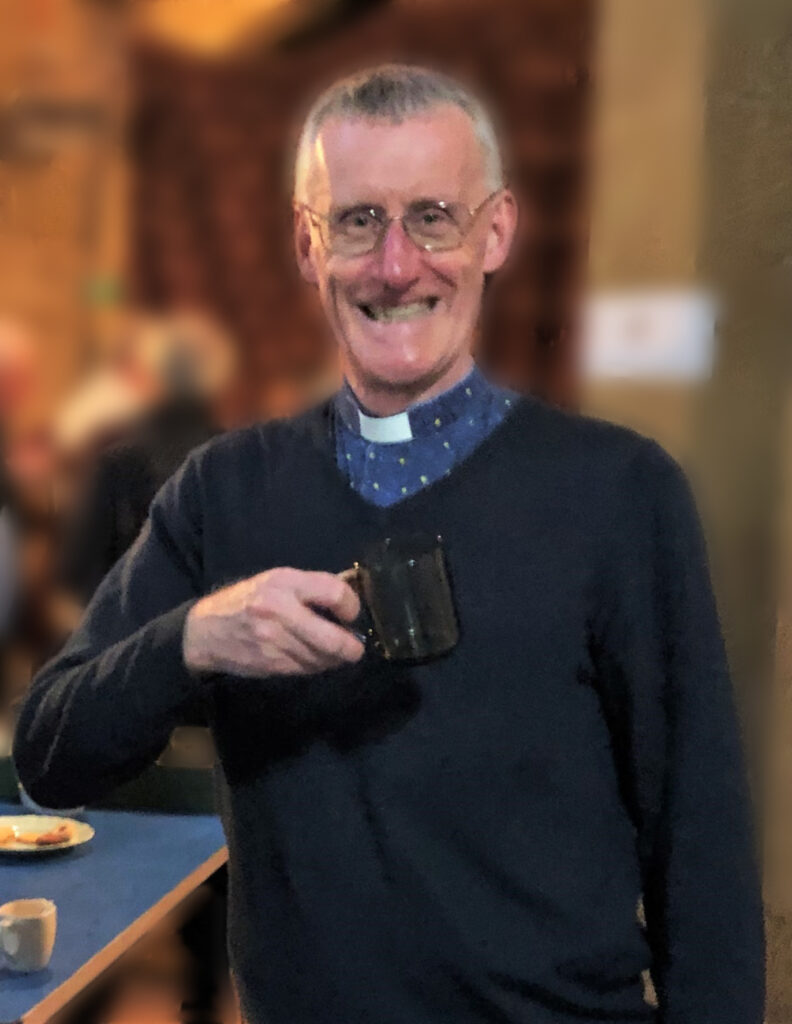 To obtain the access code for the Zoom call, please email:
(Once you have the access code, you can come for Tea at Three any week – the code remains the same from week to week.)
All previous Virtual Vicar services are still available to watch – you can find them all here
We  have some resources, including suggested home worship services and prayers; please scroll down this page to find all the resources or click on the links to go straight to them.
In order to download the service paperwork, you will need a 'pdf reader' – you can download Adobe Acrobat Reader for free here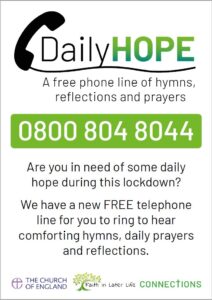 Let Us Pray
Join Chris Nixon and others for Zoom prayers on Mondays at 9pm and Thursdays at 9am.
Silence, words, encouragement, music, a candle and all of this because we need to spend time with our 'Father in Heaven'
All are welcome
You will find the Zoom link at the end of this Order of Service – or contact virtualvicar@3churches.uk for details.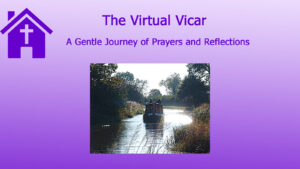 A Gentle Journey isn't a service – it's a selection of prayers and reflections accompanied by restful music and tranquil images. Lasting just over 15 minutes, we hope that you will find peace and relaxation, comfort and inspiration – a time of quiet contemplation as you listen to these words of praise.
Go to video »
If you would like to organise a Spiritual Communion at home, please click here to download the guidance from the Church of England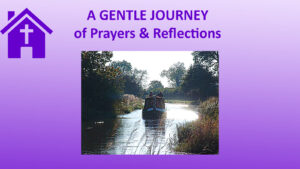 For Sunday 18 April we have something different for our Virtual Congregation – A collection of prayers and reflections set to gentle music with restful images.
Go to Service »
Printable resources for home worship
Click on a button to open a pdf in a new window for you to read or print