With effect from 24 March 2020, all Church of England churches were closed, including for private prayer, in an effort to help limit the transmission of the coronavirus COVID-19.
Sadly our Churches in Silsoe, Pulloxhill and Flitton are, therefore, now closed until the Government instruct us that is is safe to re-open but the worship of God can continue in our hearts and in our homes.
Although we can't hold services, we are recording services that you can follow with the service papers we have prepared – which can be printed out.
Please scroll down this page to find all the resources or click on the links to go straight to them:
Recorded Services      Prayer requests
Home worship, incl funeral         Prayers             Readings, collects, etc.
which we hope you will find of use and comfort.
In order to download the service paperwork, you will need a 'pdf reader' – you can download Adobe Acrobat Reader for free here
Schedule of forthcoming services
Here is a list of the forthcoming  services which we hope to be able to record in the coming days and weeks.  You may watch any service at any time but you may wish to join our Virtual Congregation by worshipping at the times indicated.
All Age service – 24 May at 10am
Eucharist – 31 May at 10am
Eucharist – 7 June at 10am
Evensong – 14 June at 6pm
Eucharist – 21 June at 10am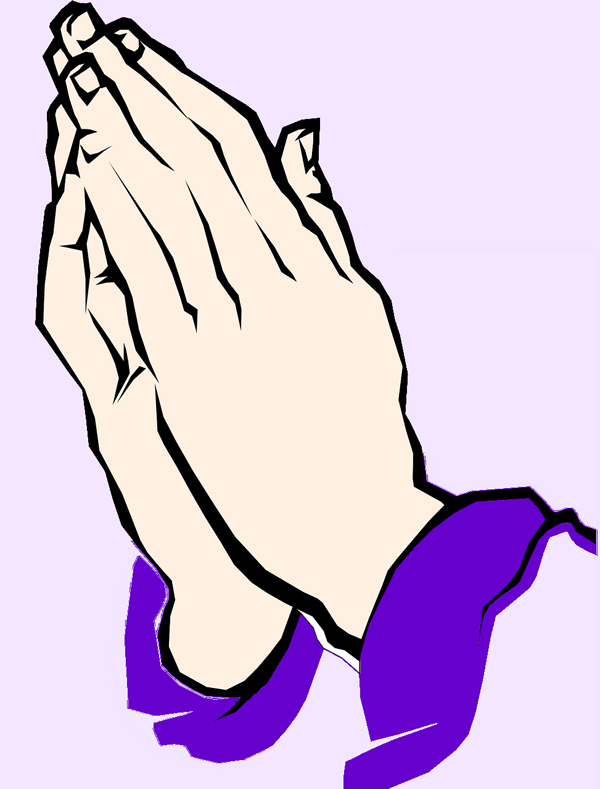 If you have someone you would like our Virtual Congregation to include in their private prayers during the coming week, please email virtualvicar@3churches.uk by Friday of each week.  Their name will then be shown here for the coming week.
Please remember in your prayers this week
Those who have recently died
Mike English,
Alan Dodd,
Joyce Buckley,
Pat Porter,
Eva McAllister,
Mike Jarrard

and their families & friends who mourn them, including
Olga English,
Chris & Katie,
Pamela Buckley,
David, Elizabeth & George McAllister,
Jan Jarrard

Those who are ill
Des Brazier,
Stella Lawton,
Joan Preston

and we also remember all the staff and residents at Taymer Nursing Home.
If you would like to organise a Spiritual Communion at home, please click here to download the guidance from the Church of England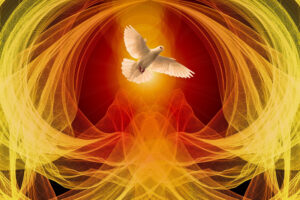 Our Eucharist Service for Pentecost is led by Rev Julie Cox, with intercessions by Margaret Butt and a reading by Jo Holt. You are welcome to watch the service at any time, but the suggested worship time for our Virtual Congregation is 10am on Sunday 31 May 2020.
Go to Service »
Printable resources for home worship
Click on a button to open a pdf in a new window for you to read or print
Intercessions, Collects, Psalms and Readings