Church services for 24 October
8:30am –  Flitton – Holy Communion (BCP)  led by Rev David Payne
9:30am – Silsoe – Holy Communion led Rev David Payne
11:00am – Pulloxhill – Social Sunday 
The Church of England's weekly online service is available on Sundays at 9:00am here
Watch the short video below with our prayers and notices for the week
or scroll down to read them.
Please remember in your prayers this week
Those who have recently died, including
Hazel Heigho,
Harry Mason,
Leonard Newman
and their family and friends
who mourn them
Those who are ill
Des Brazier,
Alice Butler,
Stuart Bridgman,
Kay Chambers,
Kara De Napoli – granddaughter
of Margaret Butt,
Stella Lawton,
Joan Preston
We also remember
All the staff and residents
at Taymer Nursing Home
Jonah Darbyshire –
great-grandson of Anne Stiles
If you have someone you would like our Congregations to include in their private prayers during the coming week, please email virtualvicar@3churches.uk by Friday of each week.  Their name will then be shown here for the coming week and on the Pew Sheets for the services in church.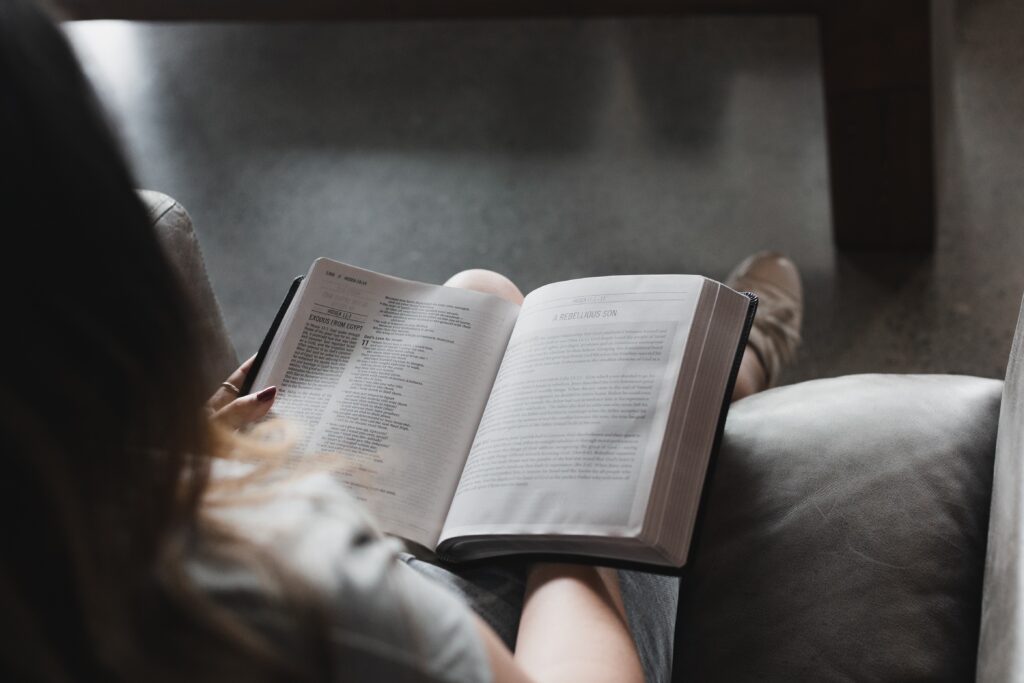 Bible Readings for 24 October
Last Sunday after Trinity
Hebrews 7: 23 – end

Mark 10: 46 – end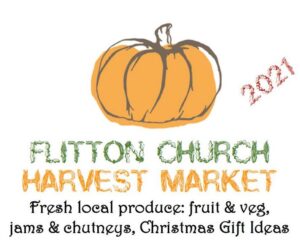 An opportunity to buy home made local produce and gifts whilst supporting Flitton Church. Orders being taken from 23 October. You will find the online Harvest Market Brochure here
Read More »
From March 2020 to August 2021, we recorded over 80 services, with a new service available nearly every week.  Those services are still available to watch and you will find the links to them here
You'll find a link below to the service we recorded this time last year plus links to a couple of other recordings offering you the opportunity to sing popular hymns or spend a peaceful time with prayers and readings.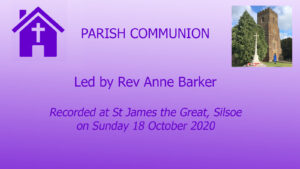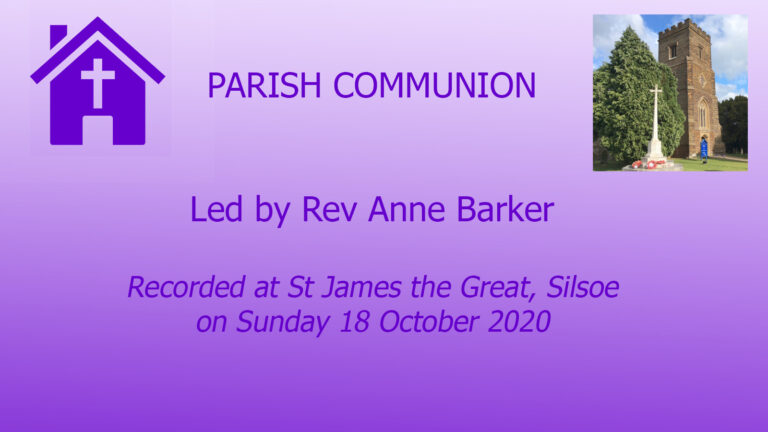 Parish Communion on St Luke's Day (18 October 2020) led by Rev Anne Barker. Recorded at St James the Great , Silsoe
Read More »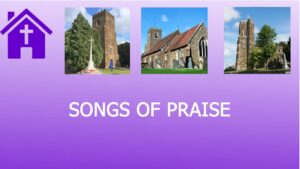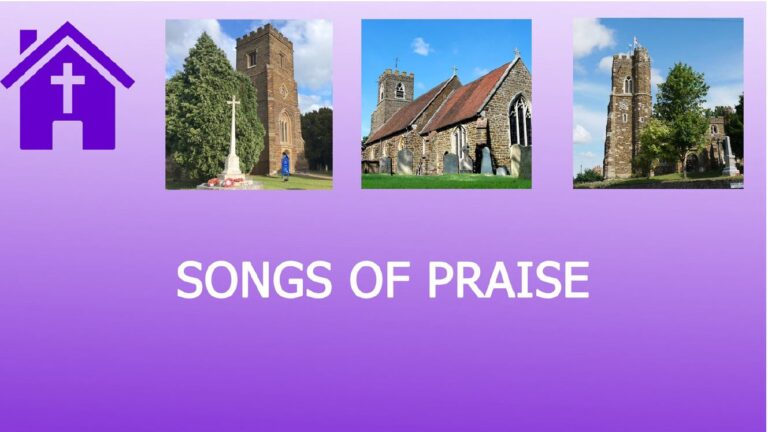 This Songs of Praise service for our Virtual Congregation features 6 readings and 6 rousing hymns by singers from St Martins in the Fields and Kevin Mayhew Ltd
Read More »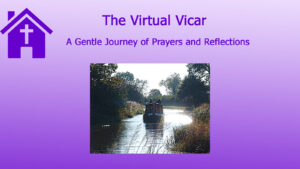 A Gentle Journey isn't a service – it's a selection of prayers and reflections accompanied by restful music and tranquil images. Lasting just over 15 minutes, we hope that you will find peace and relaxation, comfort and inspiration – a time of quiet contemplation as you listen to these words of praise.
Read More »
Other Resources
During the Covid lockdowns we made other resources available under the Virtual Vicar, such as prayers for those who were ill, prayers to chare with children, morning & evening daily individual worship.  If you would like to access any of that material, you will find it here.
Supporting our Benefice and Churches
You can make a donation to support all 3 Churches in our Benefice by clicking on the button below which will take you to an online donation page
 If you would like to make a donation directly to your local Church,
please click on the appropriate button below.