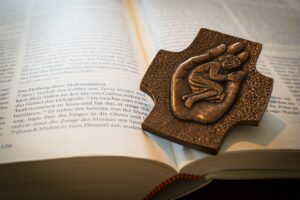 Next meeting: Friday 30th June
when we will be discussing Chapters 13 to 28 of the Book of Acts.
Please read or listen to this before the meeting.
The Bible Book Club meets once a month on a Friday at the Vicarage between 2pm to approx 3:30pm.
Each month we meet together to share our insights and thoughts on particular books or chapters of the Bible and also to ask questions.
All are welcome.
If you want to look at some background please look at the Bible Society website