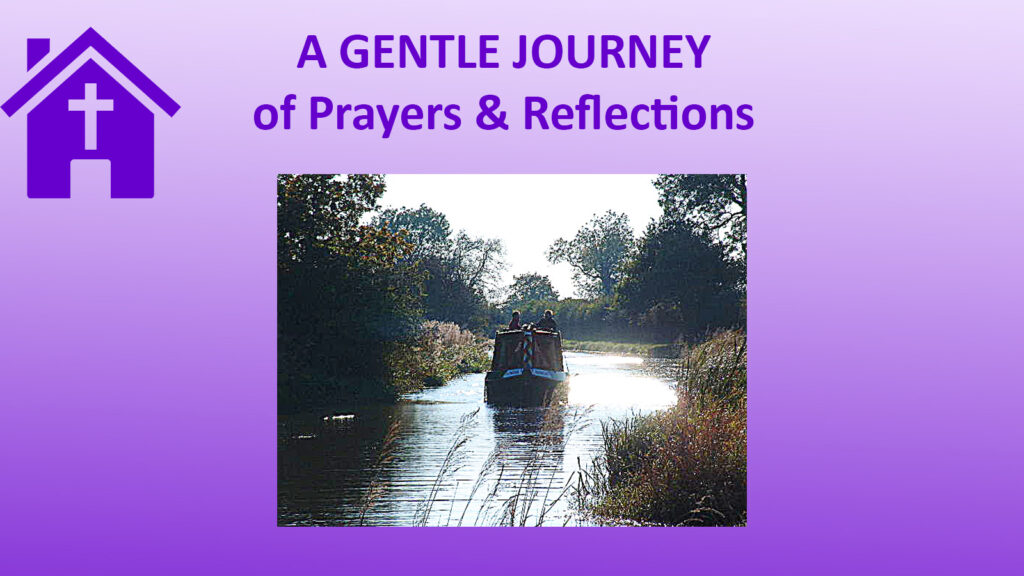 A Gentle Journey isn't a service – it's a selection of prayers and reflections accompanied by restful music and tranquil images. Lasting just over 15 minutes, we hope that you will find peace and relaxation, comfort and inspiration – a time of quiet contemplation as you listen to these words of praise.
You are welcome to watch the video at any time.  Some people may find it an appropriate way to end the day by watching before bedtime.
Click on the buttons below to see the words of of the prayers and reflections and to see the video on YouTube – both will open in a new window.
If you have a family member or a friend who doesn't have access to the internet who would like a copy of A Gentle Journey, it is available as either a DVD or a CD (with just the audio track). Please email VirtualVicar@3churches.uk 
Church Services for 18 April
The Sermons at both our Church Services today will be given by Bishop Richard.
9:30 am – Morning Prayers from Flitton Church, led by Margaret Butt
11:00 am – Holy Communion from Pulloxhill, led by Rev Anna Garvie


There's no TEA at THREE this week as Rev David is on holiday.
It will be back next week – 25 April.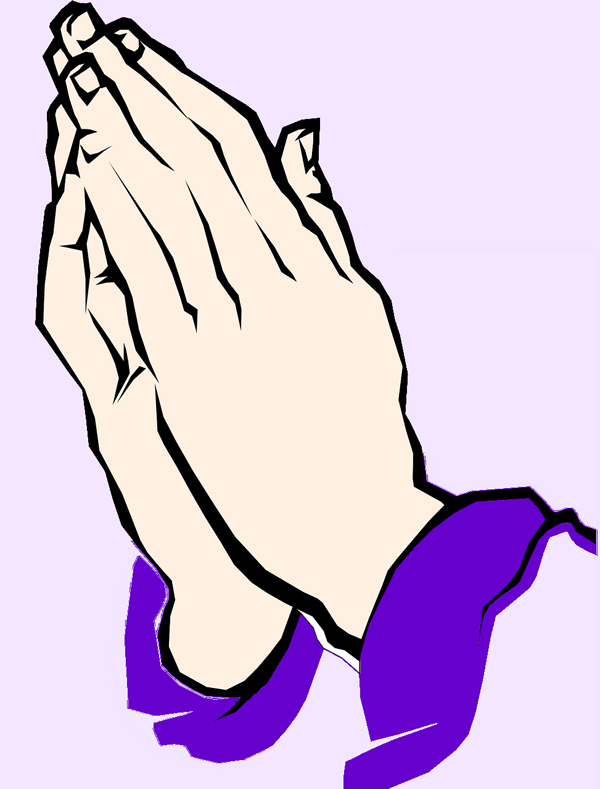 Please remember in your prayers this week
Those who have died, including
Les Chambers,
Bethany Edwards
and their family and friends
who mourn them
Those who are ill
Des Brazier,
Alice Butler,
Kay Chambers,
Kara De Napoli – granddaughter
of Margaret Butt,
Stella Lawton,
Sally Metianu,
Bill Powers,
Joan Preston,
Malcolm Smith
and we also remember
Jonah – born at 27 weeks –
great-grandson of Anne Stiles
All the staff and residents
at Taymer Nursing Home
We thank all our congregation who have been continuing to support us whilst our Churches have been closed, with contributions made directly to our bank accounts or by passing money to our treasurers.  
If you would like to make a donation directly to your local Church, please click on the appropriate button below.
You can make a donation to support all 3 Churches in our Benefice by clicking on the button below which will take you to an online donation page