Forthcoming Events in Flitton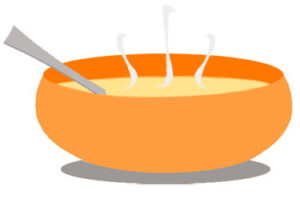 Saturday 21 January 2023  – 12:00 Noon to 1:30pm
Flitton  Church Hall
SOUP and a PUD

Join us at Flitton for a bowl of warming home-made soup
followed by a delicious dessert.
There'll be a choice of 5 homemade soups with bread & butter,
plus 5 desserts.
Just £5.00
There'll be tea and coffee available as well – £1.
Please come along and join us for a delicious lunch and good company
Contact Jo Holt for more details – jo_holt@sky.com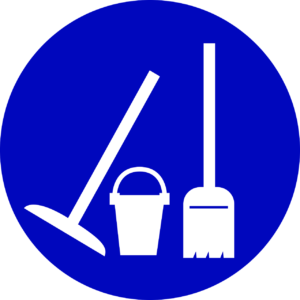 Tuesday 24 January 2023  – 10:00am
Flitton Church Clean

All help will be gratefully received. We start at 10am, work hard for an hour then eat cake and drink coffee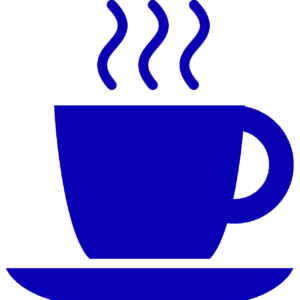 Saturday 25 March 2023  – 10:30am to 1:00pm
Friends of Flitton Church
Coffee Morning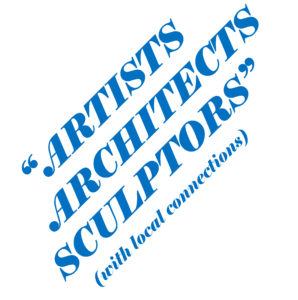 Friday 31 March 2023  – 7:30 pm

Artists, Architects, Sculptors

This wide ranging illustrated talk by Margaret Butt features the work of all sorts of local people.
7:30pm in Flitton Church Hall – Tickets £10
For more information, contact Margaret on mkatebutt@yahoo.co.uk
Raising funds for Flitton Church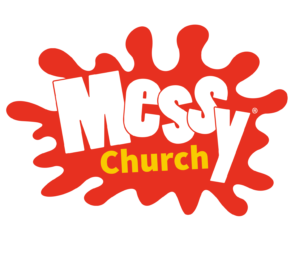 Sunday 30 April 2023 at 4pm at Flitton
Messy Sunday
A lively fun and creative time together for families, children and people of all ages.
Songs, stories, puppets, crafts and prayers.
Numbers Limited so book on revsimon@3churches.uk