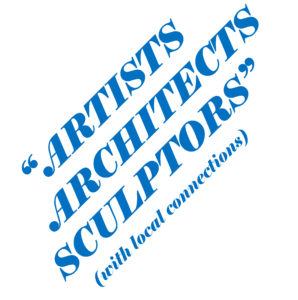 Friday 31 March 2023  – 7:30 pm

Artists, Architects, Sculptors

This wide ranging illustrated talk by Margaret Butt features the work of all sorts of local people.
7:30pm in Flitton Church Hall – Tickets £10
For more information, contact Margaret on mkatebutt@yahoo.co.uk
Raising funds for Flitton Church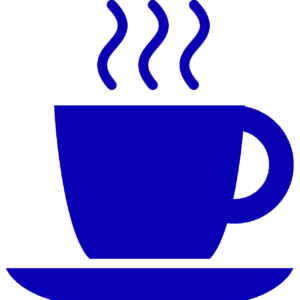 Saturday 25 March 2023  – 10:30am to 1:00pm
Friends of Flitton Church
Coffee Morning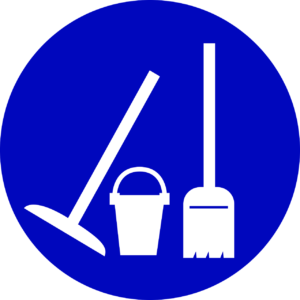 Tuesday 24 January 2023  – 10:00am
Flitton Church Clean

All help will be gratefully received. We start at 10am, work hard for an hour then eat cake and drink coffee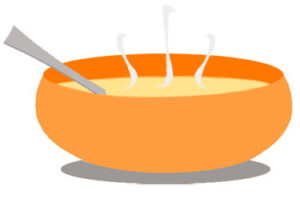 Saturday 21 January 2023  – 12:00 Noon to 1:30pm
Flitton  Church Hall
Soup & a Pud
An Update from Margaret
The Soup and Pud lunch on Saturday 21st was a great success. Lots of you came and everyone said how delicious the food was. Thank you if you came and/or helped in some way. We will do it again as it was such a nice community event.
Join us at Flitton for a bowl of warming home-made soup
followed by a delicious dessert.
There'll be a choice of 5 homemade soups with bread & butter,
plus 5 desserts.
Just £5.00
There'll be tea and coffee available as well – £1.
Please come along and join us for a delicious lunch and good company
Contact Jo Holt for more details – jo_holt@sky.com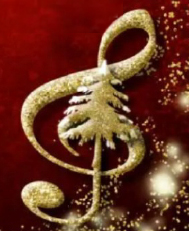 Friday 9 December – Flitton Christmas Concert
Flitton Church PCC invite you to our
Christmas Concert
featuring The Ampthill Town Band and The 3 Churches Choir
7:30pm at Flitton Church – Tickets £10
For further information and tickets, contact Jo Holt – jo_holt@sky.com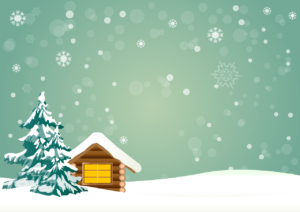 Saturday 27 November – Flitton Christmas Market
CHRISTMAS IS COMING!
Join us in Flitton Church Hall for our Christmas Market – 2:30pm to 5pm.
As well as the market stalls, Santa will be there in his Grotto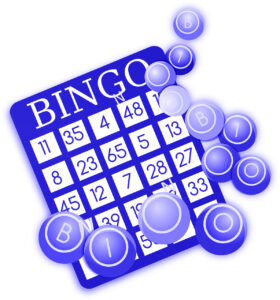 Friday 14 October – Flitton Bingo –

CANCELLED



Join us for a Bingo Evening in Flitton Church Hall.
Doors open at 7pm – Tickets £10
To book tickets, contact Jo Holt on 01525 792777
Bar available
Great prizes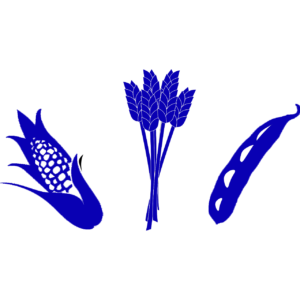 Monday 26 September – Flitton Harvest Supper & Auction of Produce
We are delighted to welcome you back to our Traditional Harvest Supper—it's been too long!
You'll enjoy a delicious meal of ham, quiche, baked spuds and salad, followed by homemade apple pie, cheese and biscuits.
All followed by our famous, lively auction!
We'll sit down at 7:30pm in Flitton Church Hall – tickets are £15.
For further information and tickets contact Margaret Butt   mkatebutt@yahoo.co.uk
Please book early, as we are limiting capacity to avoid crowding
NB: Bar and auction can be paid by cash or card.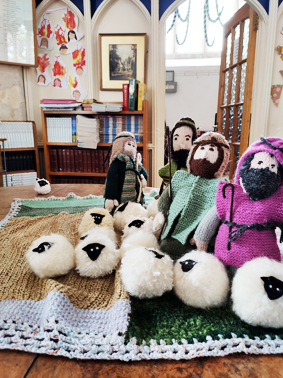 16/17/18 September – Flitton Bible Yarns Exhibition
Update from Margaret
The Knitted Bible Exhibition was amazing – even more effective than I had expected. It was lovely to see so many people. A huge thank you to all helpers, cake bakers, craft makers, jam makers etc. Everyone who came said how impressed they were with the displays and how nice our church looked. It took 2 days to put up and then a morning to pack it all away again but it was worth it.
Think your knowledge of the Bible is a bit woolly?
Then come and discover stories of the Bible through an extraordinary and beautiful exhibition of hand knitted scenes.
Can you guess which story our photo is depicting?
Friday 16, Saturday 17 and Sunday 18 September at Flitton Church from 10:00 am to 4:00 pm.
Entry is free but we welcome donations.
There will be cream teas and cakes served in the Church.
If you would like to help by sponsoring a particular scene, please contact Jo Holt  jo_holt@sky.com . Sponsorship is £10 per scene and there is a good choice for you from the Garden of Eden and Old Testament stories to Christmas and Easter. 
It will be a wonderful weekend – perfect for children, families and everyone. 
For more information call Jo Holt on 01525 792777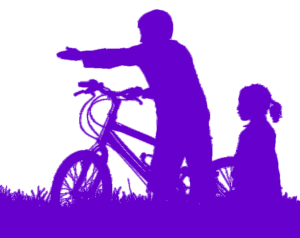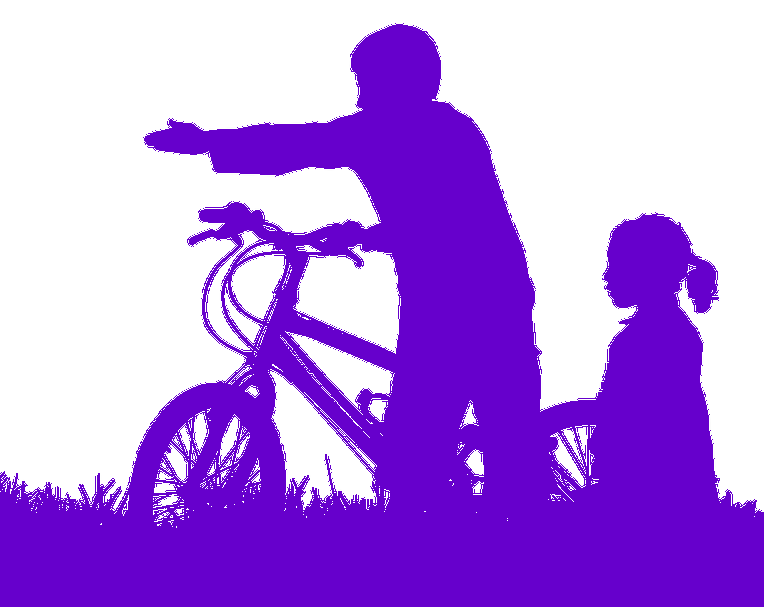 Saturday 10 September – Historic Churches Bike 'n Hike
Update from Margaret
I managed to visit the 15 churches and cycle a marathon. It was quite subdued but I'm convinced that The Queen would have approved of the event and the people who took part. Thanks to everyone who sponsored me. I raised £640 which is a great total.
Bike 'n Hike is the main annual fundraising event for the Beds & Herts Historic Churches Trust and makes for a great day out.   
Each church involved keeps half of the funds raised by its supporters, while the remainder plus gift aid goes to the Trust to be awarded as grants to help maintain these historic buildings.
Margaret Butt will be cycling a marathon for Flitton Church and hopefully visiting 15 churches. If you would like to sponsor Margaret please contact her on mkatebutt@yahoo.co.uk. Last year, Margaret raised £600 and is hoping to match that or even better it this year.
Duncan Robb is taking part for Pulloxhill Church.  If you would like to sponsor Duncan , please contact him on 07957 488 456 or duncan@drpropconsultancy.com