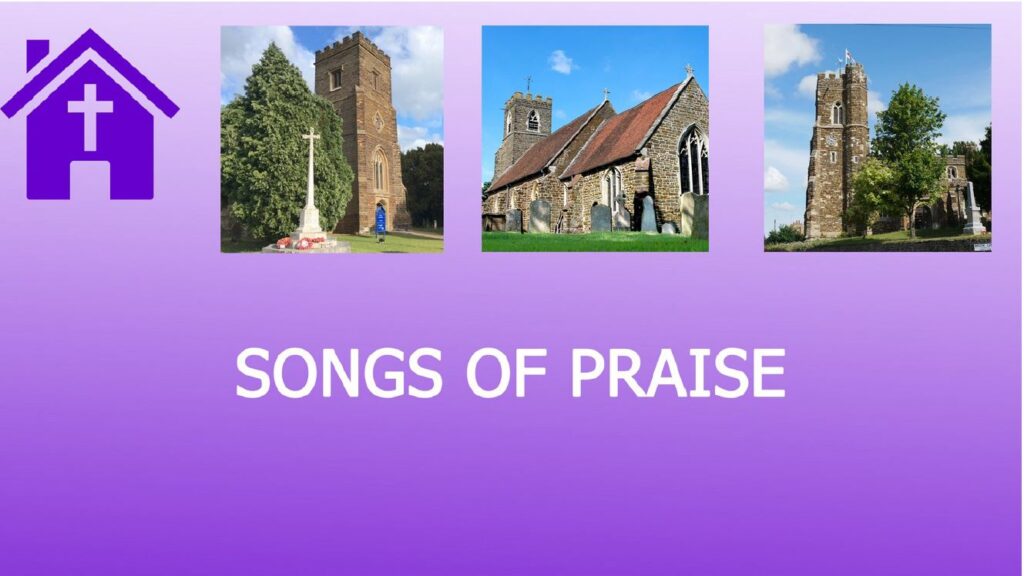 This Songs of Praise service features 6 readings and 6 hymns chosen by members of our 3 Churches Choir. Lay Leaders of Worship Maggie Jeeves and Margaret Butt led the service and prayers. The hymns were sung for us by singers from St Martins in the Field, the Royal School of Church Music and Kevin Mayhew Ltd.
This service was originally broadcast on 11 April 2021.
Click on the buttons below to see a copy of the Service Sheet and to watch the service on YouTube – each will open in a new window.
During the Covid pandemic we recorded services nearly every week on the Virtual Vicar – we have over 80 services which are still available to watch.  You can find them here.