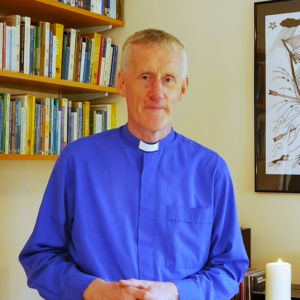 To the church family at Silsoe, Flitton & Pulloxhill,
Over the past few weeks Jo and I have had the opportunity to draw breath and reflect on the past year and to think over a growing uncertainty I have been feeling about my appointment to the churches here.
The conclusion I have reluctantly reached is that I do not really have the gifts or capability to lead these three churches forward, and for that reason I am today announcing my intention of stepping down at the end of November.
This is a decision I have reached with real sadness and regret, not least for the unsettling effect I know that it may have here. At such times it is easy to look at single causes or events, but I want to assure you that this is a decision reached after careful consideration and for cumulative reasons. In short, I have come to realise that I am the wrong person in the wrong role and it is in no-one's interests to perpetuate an arrangement that will ultimately not serve any of us well.
Jo and I are immensely grateful to those of you who have welcomed us and worked with us, and we both remain committed to offering our ministry and support to you over the next three months.
This is sent with our love and prayers for you all.
Rev David Payne