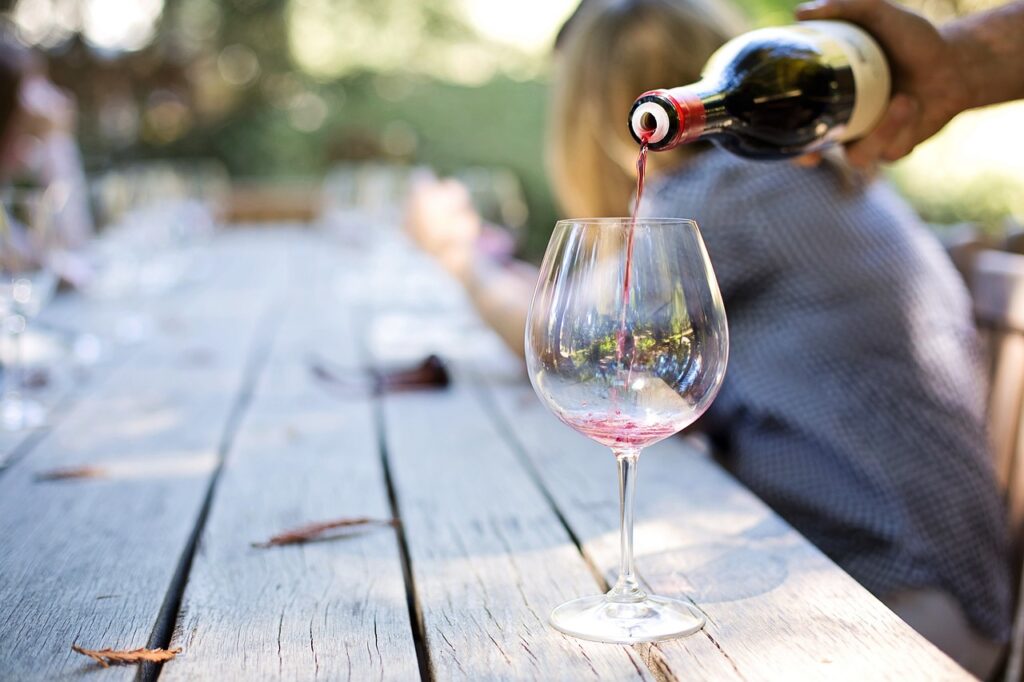 22 July 2023 – Pulloxhill Wine Tasting
Join the Friends of Pulloxhill Church for an evening of wine tasting – Italy from Top to Toe.
On 22 July at 5:30pm in the garden of 38 Church Road, Pulloxhill – a glass of wine and light refreshments on arrival.  Wine tasting starts at 6pm – presented by Cambridge Wine Merchants.  Fish & chips will be available to purchase later in the evening.
Tickets are £20 and are available from:
William Butterworth – 07768 663431 wobutterworth@gmail.com
David Forrester – 01525 718233 davidforrester6@gmail.com