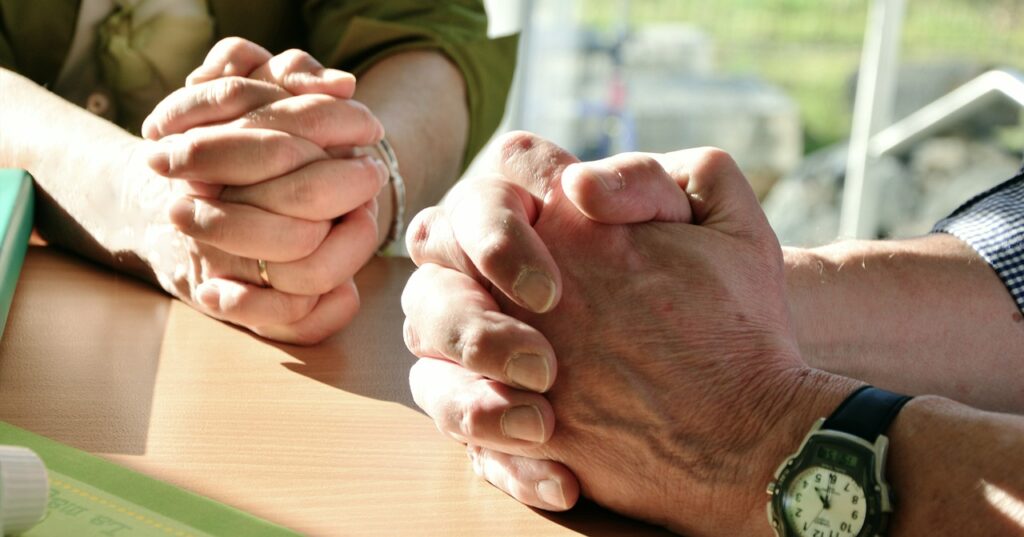 Next meeting:
Friday 4th August,
12 Noon to 1 pm at the Vicarage in Silsoe.
Monthly Prayer Meetings
We hold Monthly Prayer Meetings on the 1st Friday of each month in the Vicarage.
All are welcome whether you are used to praying out loud in a group or not.  The emphasis will be on listening to God and praying aloud is voluntary.