The annual Bike 'n Hike organised by the Beds & Herts Historic Churches Trust is on 11 September.  This is a sponsored event with 50% of all monies raised returned to the local church.

Margaret Butt from Flitton has started getting into training and says
'It's some years since I had done any cycling at all so it's quite hard. I will persevere! Thank you for your support with this and I am always ready to have new sponsors to raise money for the church at Flitton'
If you would like to sponsor Margaret, please email her at mkatebutt@yahoo.co.uk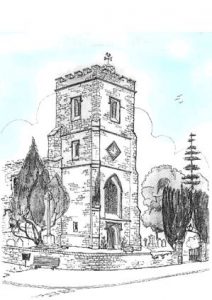 At Silsoe, we are looking for volunteers to be at the Church on September 11 from 9am to 5 pm to greet walkers and cyclists.
The day is split into hourly slots – If you can spare an hour please contact Simon Stranks on simon.stranks@3churches.uk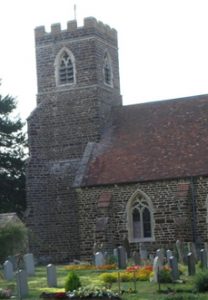 Duncan Robb is taking part in the Bike 'n Hike for Pulloxhill. 
If you would like to sponsor Duncan, please contact him on 07957 488456.
You can find more about Bike 'n Hike here on the Historic Churches Trust website 
If you would like to participate in the Bike 'n Hike please ask Simon for a sponsorship pack – 50% of all monies raised are returned to the church and we can apply for a grant too.