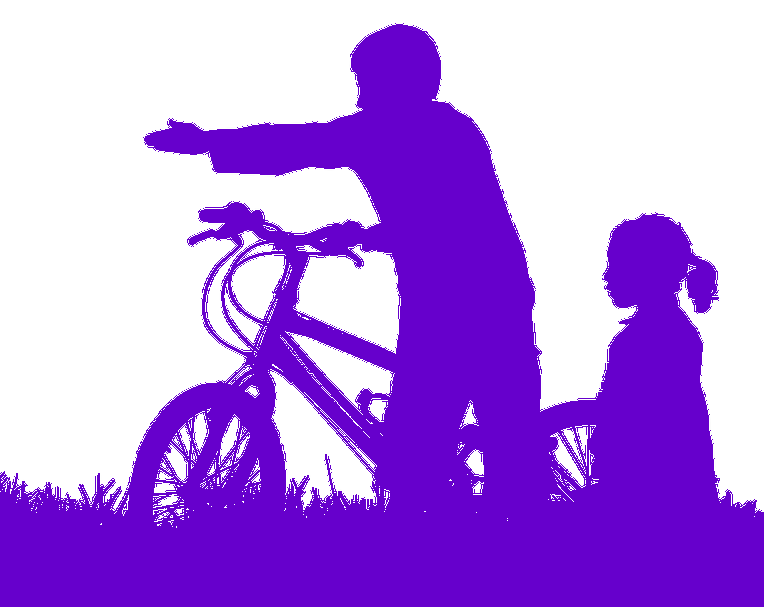 Historic Churches Bike 'n Hike – September 2023
Bike 'n Hike is the main annual fundraising event for the Beds & Herts Historic Churches Trust and makes for a great day out.   
Each church involved keeps half of the funds raised by its supporters, while the remainder plus gift aid goes to the Trust to be awarded as grants to help maintain these historic buildings.
Congratulations to Margaret Butt who cycled over 26 miles for Flitton Church and raised £640.  It was so hot on the day that Margaret set out at 7.30am and visited 15 places of worship on her trip – Clophill [2 churches] and Shefford [2 churches]first, then Flitton, Silsoe and Pulloxhill, Flitwick [3 churches], Ampthill [3 churches] and finally home via Maulden [2 churches].