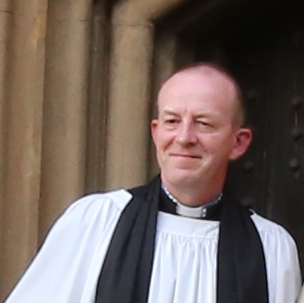 Saturday 24 July @ 11am – Grill A Vicar
Rev Simon and Rev Louise are now entering into the life of our communities.
On Sunday 24th July we have the  regular Pulloxhill 'Social Sunday' when everyone, whether regular worshippers or those just curious to see what's going on at the church, is very welcome to come along for free refreshments and an opportunity to 'Grill a Vicar' – NO not a barbecue but a chance to ask Simon all about himself and for him to ask you what you would like to see happening in our Parish.  Why not join us?