Forthcoming Events around the Benefice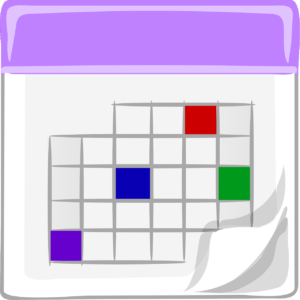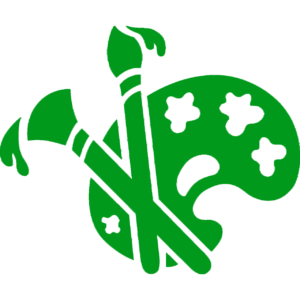 Organised by the Friends of Pulloxhill Church
Saturday/Sunday 27/28 August – Pulloxhill Art Exhibition
Join us for a very welcome return of this excellent display of works by local talented artists.
Invitations to exhibit will go to all the usual artists.  However, new blood is always welcome – if you would like to exhibit, please contact David Forrester on davidforrester6@gmail.com or 01525 718233
And yes, the refreshment marquee will be in full swing with the usual offerings throughout the day.
A mix of culture, food and friendship – what could be better? We look forward to seeing you there.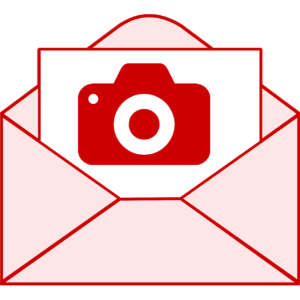 Until 31 August – The Silsoe Greetings Card Project

Silsoe PCC is creating a pack of blank greetings cards featuring scenes from Silsoe to help raise funds for the upkeep of Silsoe Church and Churchyard.
If you've got a photo featuring somewhere in Silsoe that you are happy for us to use, please send a copy to silsoephotos@3churches.uk  or drop it round to 7 Vicarage Road, Silsoe, MK45 4ED by 31 August.
More information at silsoe.3churches.uk/the-silsoe-greetings-card-project/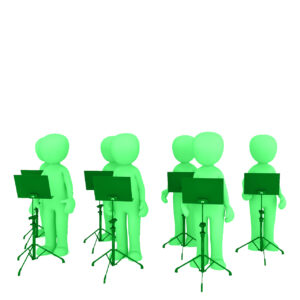 Friday 2 September – Pulloxhill Singers Golden Anniversary Concert
A great achievement – the Pulloxhill singers have been entertaining us for 50 years! 
Featuring guest soprano Lottie Greenhowe, the Pulloxhill Singers will be singing 'Songs from the Shows' on Friday 2 September at 7:30 pm in Pulloxhill Church
Tickets are £15m including bubbly and canapes. 
Contact Hilary on 01525 861215 to purchase your tickets.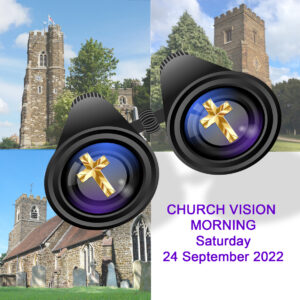 Saturday 24 September – Church Vision Morning 10:00 am – 1:00 pm
Rev Simon and Rev Louise  say 'Our prayer is that we will discover together the way forward to serve the villages of Flitton, Pulloxhill and Silsoe, to bring the love of God in Jesus to all. One way that we can do this is a Church Vision Morning that we plan to have on Saturday September 24th that we would love all who are able to come to, details to follow but please do make it a date.'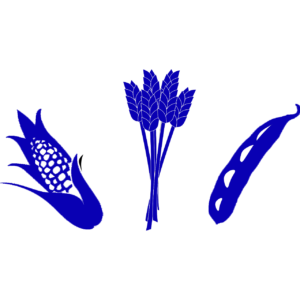 Monday 26 September – Flitton Harvest Supper
Following the Flitton Harvest Festival on 25 September, Flitton are holding a Harvest Supper with Charity Auction – a welcome return after 2 years.
Saturday/Sunday 8/9 October – Silsoe Photography Competition & Exhibition

The theme is 'HOME' – which you can interpret in any way that seems appropriate to you. There are 3 age groups in the Competition:
12 years & under        13 years to 17 years        18 years and over
Watch this space for more information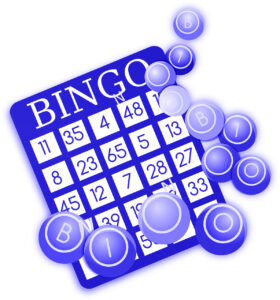 Friday 14 October – Flitton Bingo



Join us for a Bingo Evening in Flitton Church Hall.
More information to follow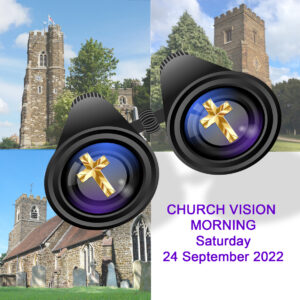 Saturday 24 September – Church Vision Morning
Rev Simon and Rev Louise  say 'Our prayer is that we will discover together the way forward to serve the villages of Flitton, Pulloxhill and Silsoe, to bring the love of God in Jesus to all. One way that we can do this is a Church Vision Morning that we plan to have on Saturday September 24th that we would love all who are able to come to, details to follow but please do make it a date.'