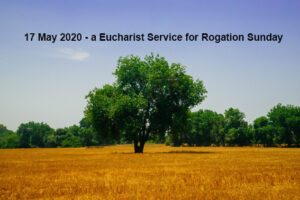 A Eucharist Service for Rogation Sunday, led by Rev Anna Garvie with sermon and prayers from the Archdeacon of Bedford, the Venerable Dave Middlebrook.
Intercessions by Margaret Butt, readings by Gillian Chapple and Gordon Garvie.
The service maybe watched at any time, but the suggested worship time for the Virtual Congregation is 10am on Sunday 17 May.
Read More »