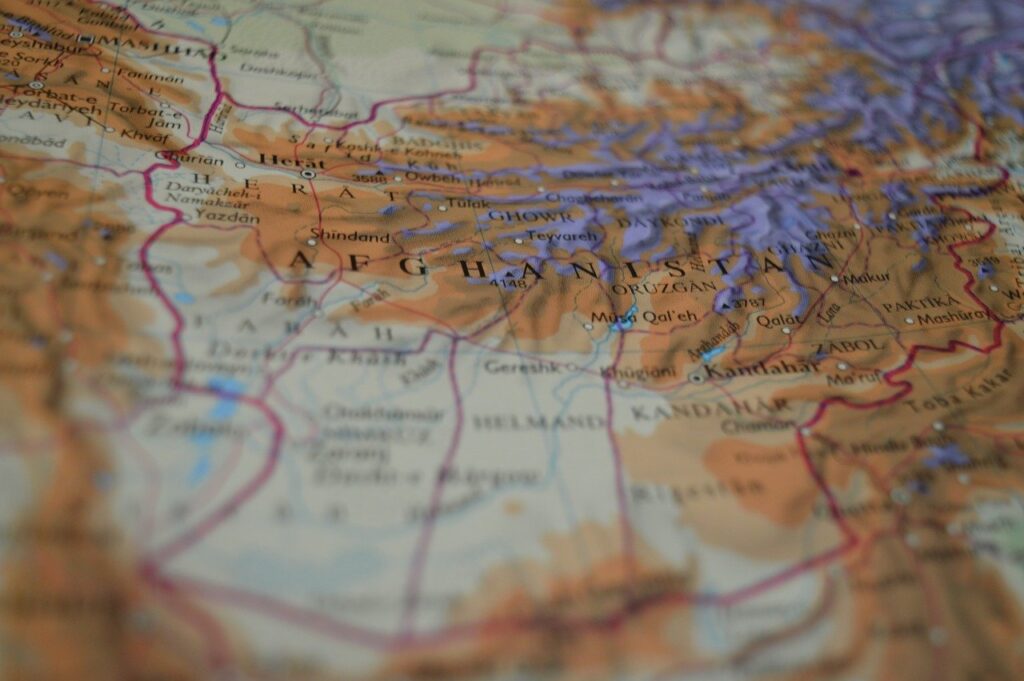 Rev David is organising a collection for the people who have fled the Taliban and have managed to get to England.
Several families are in Luton. They need basic toiletries such as soap, toothpaste, toothbrushes, shampoo – and food which can be used with limited cooking facilities – biscuits, tinned fruit, instant soup, instant mashed potatoes etc.
Help is needed urgently and if you are able to help,  please take your items to The Vicarage in Silsoe as soon as possible or contact Jo Payne on 01525 864858 to arrange collection.
Update – 11/09/2021
Rev David and Jo received a letter of thanks from Maggie at the Luton Food Bank:
 'Thank you, not just because of the generosity of all those who donated, but for the appropriateness too.
I wanted to share a recent memory – of a child about 8 or 9 years old who had a few clearly spoken words of English and who was proud to act as an interpreter for her family.  And I thought – at least she will be able to go to school now, and have a life to recognise her gifts.'