8/9 October Silsoe Photography Exhibition 
News of the Weekend
With over 200 photos on display, we had a steady stream of visitors to the Church over the weekend.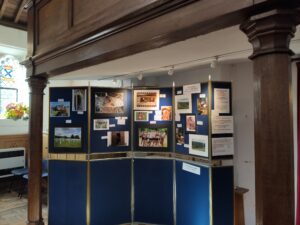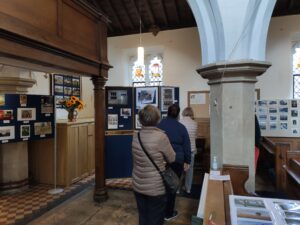 As well as the photos entered in  our Competition and  all the submissions to the Greetings Card Project, we had the Shillington Camera Club Print Exhibition and a number of craft stalls.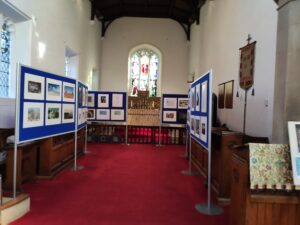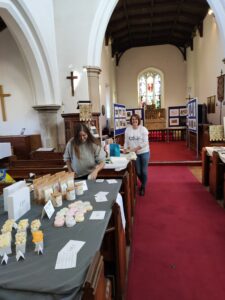 And, of course, there was tea/coffee and delicious home-made cakes available all weekend.
We should have lots of photos on display over the weekend.
There will be the entries in the Photography Competition – your chance to see if you agree with the Judges' decisions.
We'll also have on display all the images submitted to the Silsoe Greetings Card Project – there were over 100!  And you'll have the opportunity to buy the packs of greetings cards.
We also welcome Shillington & District Camera Club who will have their 2022 Print Exhibition on display.
There'll be craft stalls – jewellery, ceramics, decoupage, art works, bath products, melts – and cakes and refreshments available.
The Exhibition will be open from 11am to 5pm on 8 October and 10am to 4pm on 9 October and entrance is FREE