Silsoe Photography Competition – Closing date 6:30pm Friday 7 October. 
THE RESULTS

Congratulations to Niamh Shattock who won the 13-17 years category with her photo of Barton Springs and to Finlay Holt who's image 'Snoozing on a Sunday' was Highly Commended in that category.
In the 18 and over category, Gillian Chapple won with her image of 'Home Moorings'.  Ruby Preece was second with her 'Generations' image and Mike Olney was third with his image 'A Strange Home'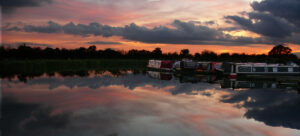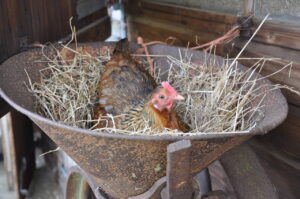 Highly Commended were images from Fenella Bull, Ian Chapple, Gillian Chapple, Maggie Jeeves and Katie Shattock.
A photography competition on the theme 'Home' – open to all, young or old, camera phone or dslr. 
How would you interpret that?
Is it:
Your family?
A loved one's arms?
Your house/garden?
A boat coming into harbour ?
Sheep in a pen?
A warm fire in a hearth?
or even an abstract that conveys a sense of HOME
Get creative and enter our Photo Competition
– or have a look back through your old photos,
maybe you've got an entry already
There are 3 age groups in the Competition:
12 years & under        13 years to 17 years        18 years and over
The closing date for entries is 6:30pm on 7 October – for more details see here
Entry to the Exhibition is FREE.