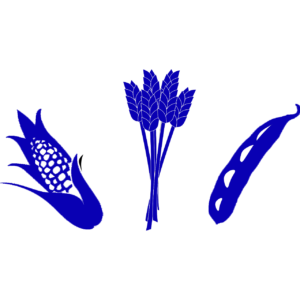 Monday 26 September – Flitton Harvest Supper & Auction of Produce
We are delighted to welcome you back to our Traditional Harvest Supper—it's been too long!
You'll enjoy a delicious meal of ham, quiche, baked spuds and salad, followed by homemade apple pie, cheese and biscuits.
All followed by our famous, lively auction!
We'll sit down at 7:30pm in Flitton Church Hall – tickets are £15.
For further information and tickets contact Margaret Butt   mkatebutt@yahoo.co.uk
Please book early, as we are limiting capacity to avoid crowding
NB: Bar and auction can be paid by cash or card.