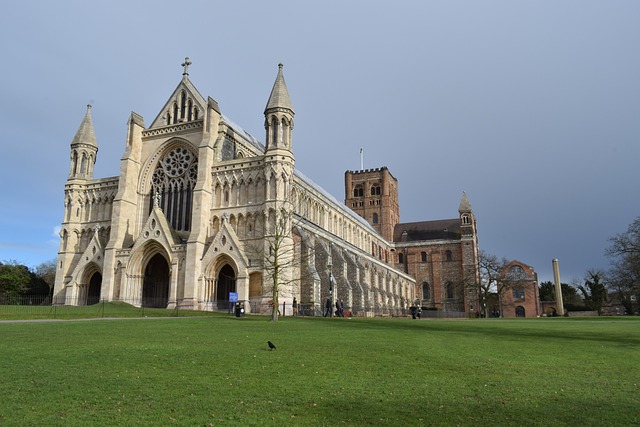 Saturday 23 September 2023 at 5pm
Martyn Gates will be presented with the 'Order of St Alban' at an Evensong service in St Albans Abbey at 5pm on Saturday 23 September 2023.  If you would like to attend the service, please contact Martyn as he will be able to reserve seats for family and friends.
The Order of St Alban was created by the Bishop in 2015 to recognise lay people's faithful service to the Diocese.