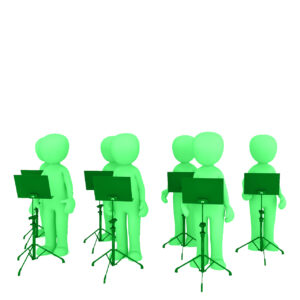 Friday 2 September – Pulloxhill Singers Golden Anniversary Concert
A great achievement – the Pulloxhill singers have been entertaining us for 50 years! 
Featuring guest soprano Lottie Greenhowe, the Pulloxhill Singers will be singing 'Songs from the Shows' on Friday 2 September at 7:30 pm in Pulloxhill Church
Tickets are £15 including bubbly and canapes. 
Contact Hilary on 01525 861215 to purchase your tickets.