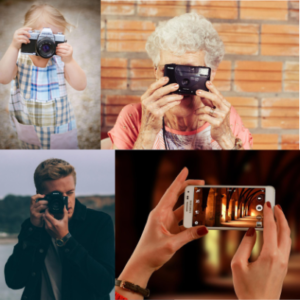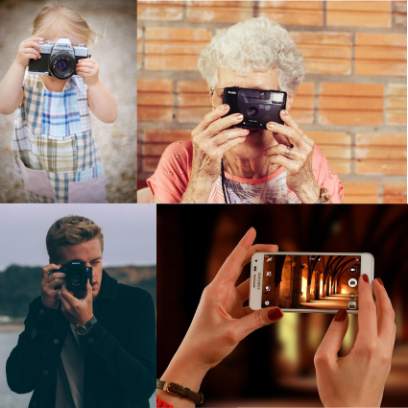 Closing date: 30 September 2023
(20 September for digital photos)
SILSOE PHOTOGRAPHY COMPETITION

Our Photographic Competition is a wonderful opportunity to showcase your creativity and photographic skills.
The theme for our 2023 competition is FRIENDSHIP
There are 3 age groups in the Competition:
12 years and under
13 years to 17 years
18 years and over
All photos will be on display at the Photography Exhibition in Silsoe Church on Saturday 7 October, when the winners will be announced and trophies presented. Rev Simon and Rev Louise are our judges.
Click here for the full details