Benefice News and Forthcoming Events
Details of forthcoming events around the Benefice can be found by clicking on the appropriate button below: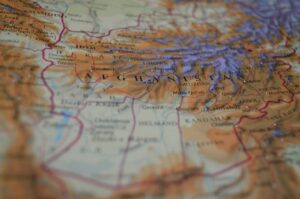 Updated 11/09/2021. Rev David is organising a collection for the people who have fled the Taliban and have managed to get to England. Several families are in Luton. They need basic toiletries and food which can be used with limited cooking facilities If you are able to help,  please take your items to The Vicarage in Silsoe as soon as possible or contact Jo Payne on 01525 864858 to arrange collection.
Read More »