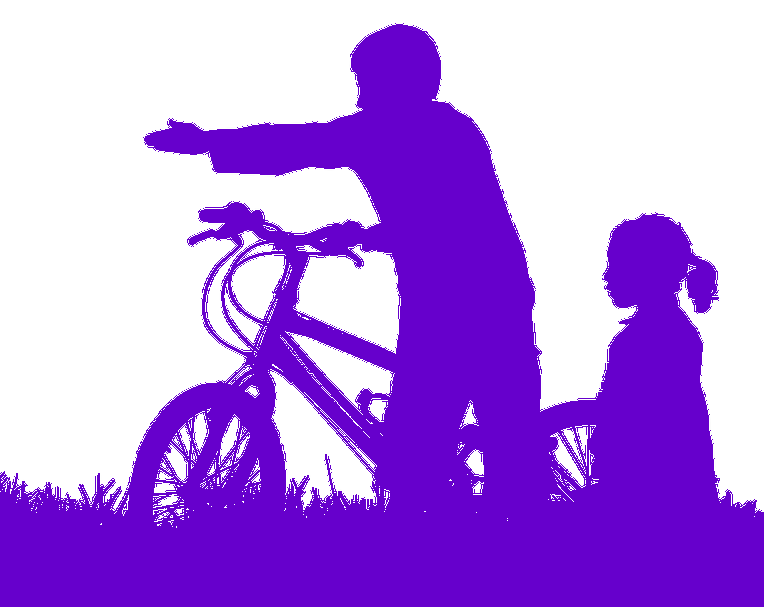 9 September 2023 – Historic Churches Bike 'n Hike
Bike 'n Hike is the main annual fundraising event for the Beds & Herts Historic Churches Trust and makes for a great day out.   
Each church involved keeps half of the funds raised by its supporters, while the remainder plus gift aid goes to the Trust to be awarded as grants to help maintain these historic buildings.
Margaret Butt will be cycling a marathon for Flitton Church – if you would like to sponsor Margaret please contact her on mkatebutt@yahoo.co.uk. 
If you would like to take part or are able to sit in one of our churches on 9 September for an hour or two please contact Margaret Butt for Flitton, Duncan Robb for Pullxohill (07957 488 456) or Simon Stranks for Silsoe (simon.stranks@3churches.uk)